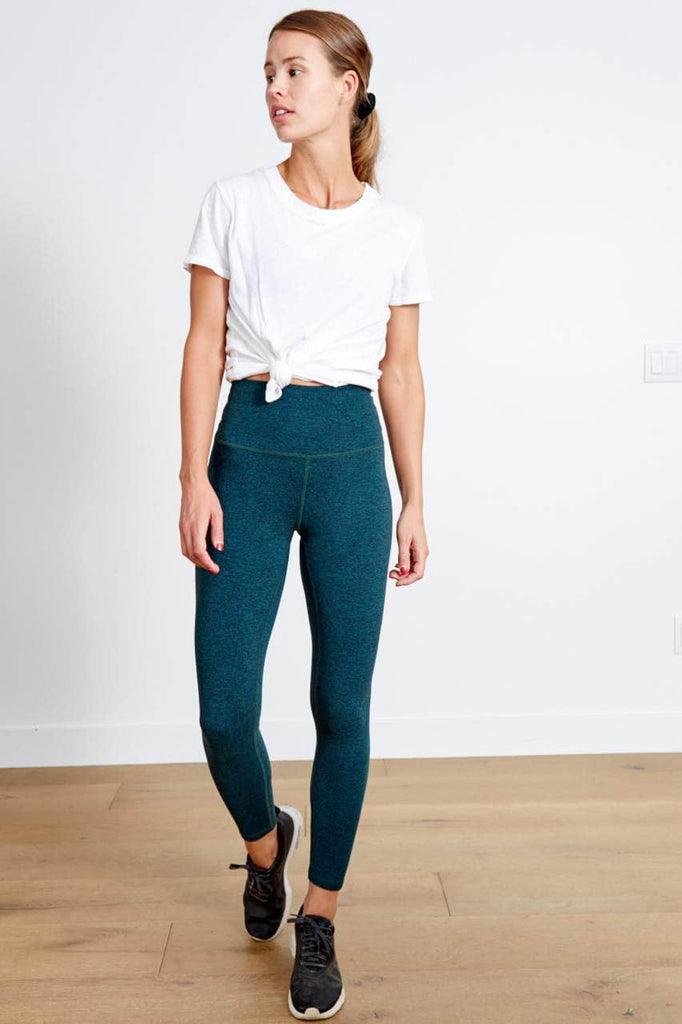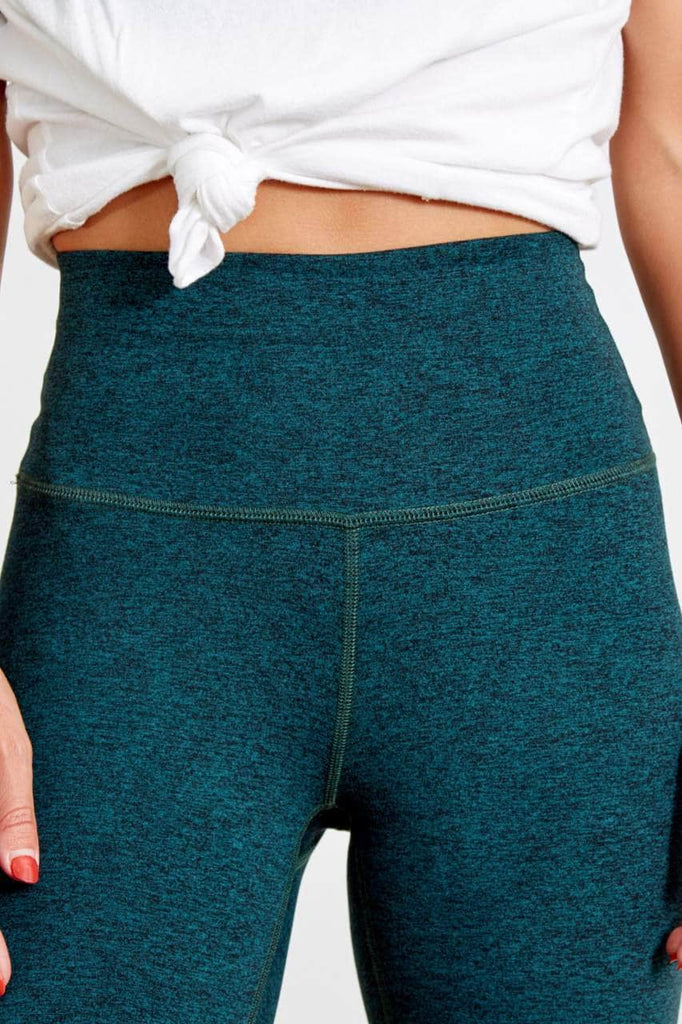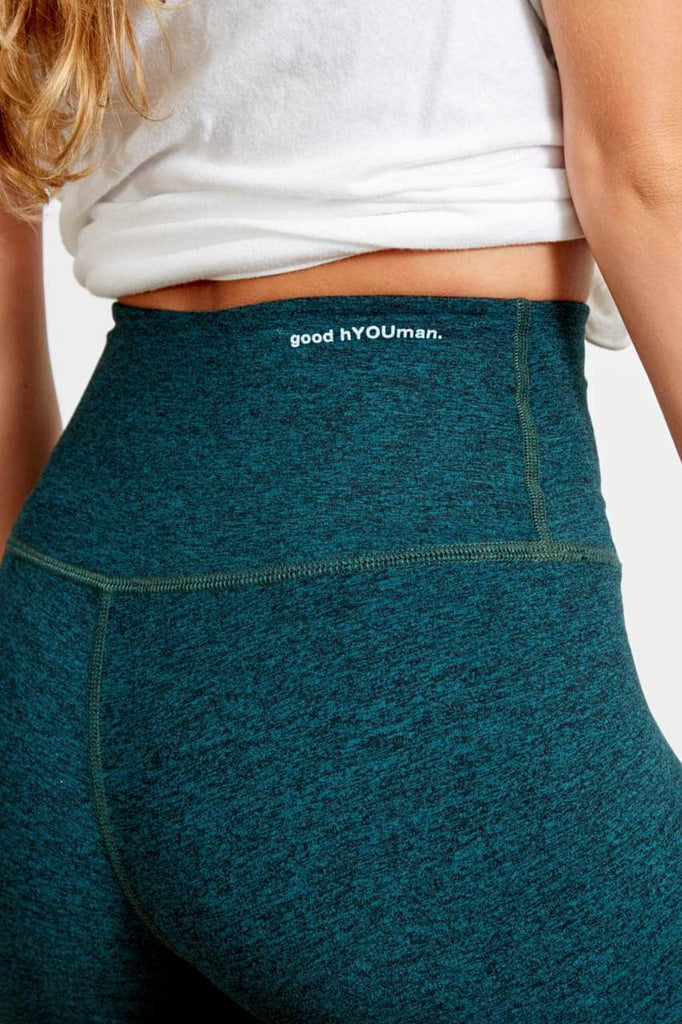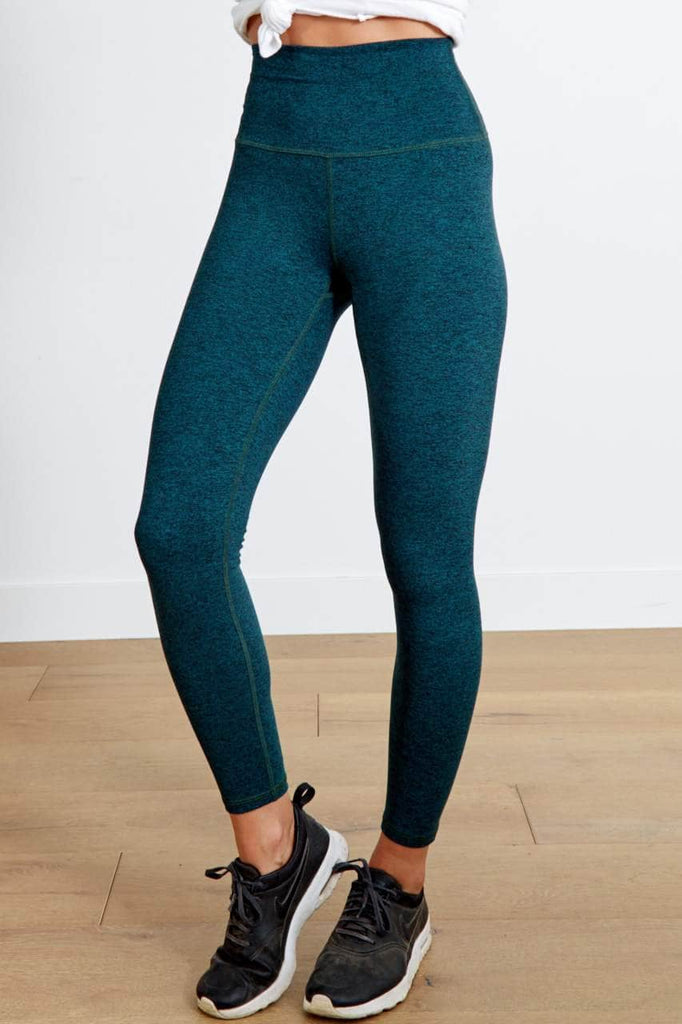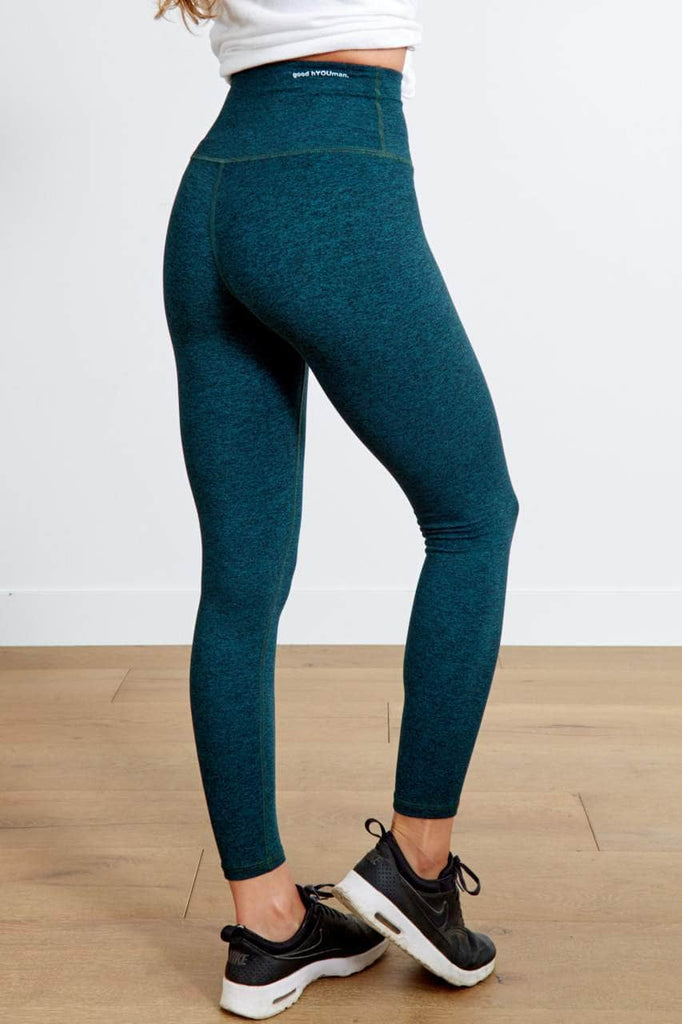 The Jaelynn High-Waist Athletic Legging
Our best-selling Jaelynn Leggings now in a BASIC! These high-waisted leggings are perfect for all activities! Whether you're heading to yoga, pilates. HIIT class, or brunch, these leggings will be your go-to! 
- Buttery-soft, second-skin feel
- 4-way stretch that moves WITH you 
- 4in waistband that won't fall down on you, even during your TOUGHEST workouts!
This is a women's style INTENDED TO STRETCH, and fit snug around the hips, thighs and throughout the leg. Female model is 5'8" and is wearing a size S. It will look small, but when you try it on it will feel AMAZING!!!
87% Polyester // 13% Spandex // Machine Wash Cold // Hang Dry
FREE U.S. SHIPPING! Once you place your order it can take up to 1 business day to process and be placed in the mail. See our full Shipping & Returns Policy
here
Most comfortable legging ever
I discovered these leggings at the Caboose boutique in Jena, Lousianna 4 years ago and have been wearing them ever since! I cannot explain how amazingly comfortable they are….I wear them at least 5 times a week and could sleep in them. They do NOT ride down but are not thick and constricting like most leggings. They are totally opaque but have no ugly sheen! I wear them for running and Pilates and literally just for everyday errands. I even wear the black ones dressed up with sweaters, etc. My only complaint is they wear out on the inside inner thigh area quickly BUT it is probably because I wear them SO MUCH lol. I know they aren't cheap but do yourself a favor and buy them. I've purchased so many leggings that are uncomfortable or see thru and wasted my money!
Best for workouts
I love the fit, the fabric and the fact that these leggings don't sag, roll or fall down while I'm walking or working out! They're so soft and so comfortable and I TRULY appreciate the fact that I'm not constantly tugging at them or having to pull them up constantly during a workout because they Stay Put! AND they're not see-through at all!
The BEST workout pants!
I absolutely LOVE these pants for working out. They are so comfortable and I never have to worry about pulling them up. I have them in 3 colors and love them all equally :)
Favorite Leggings
These are my favorite fall leggings as they are substantial enough to keep me warm on cool days. I suggest ordering a size up as they run snug.