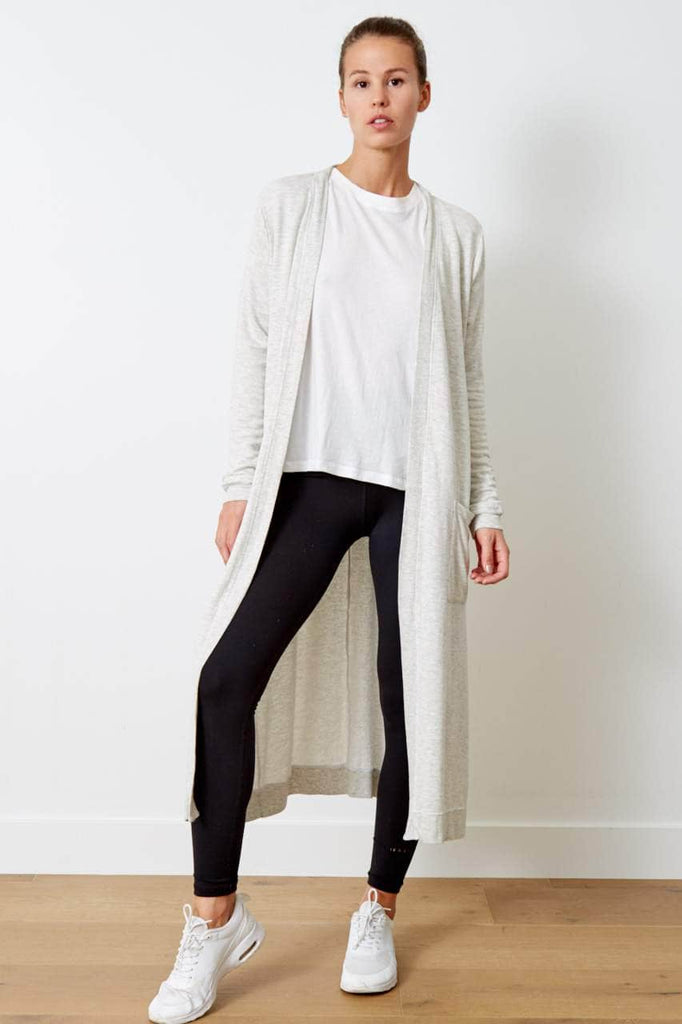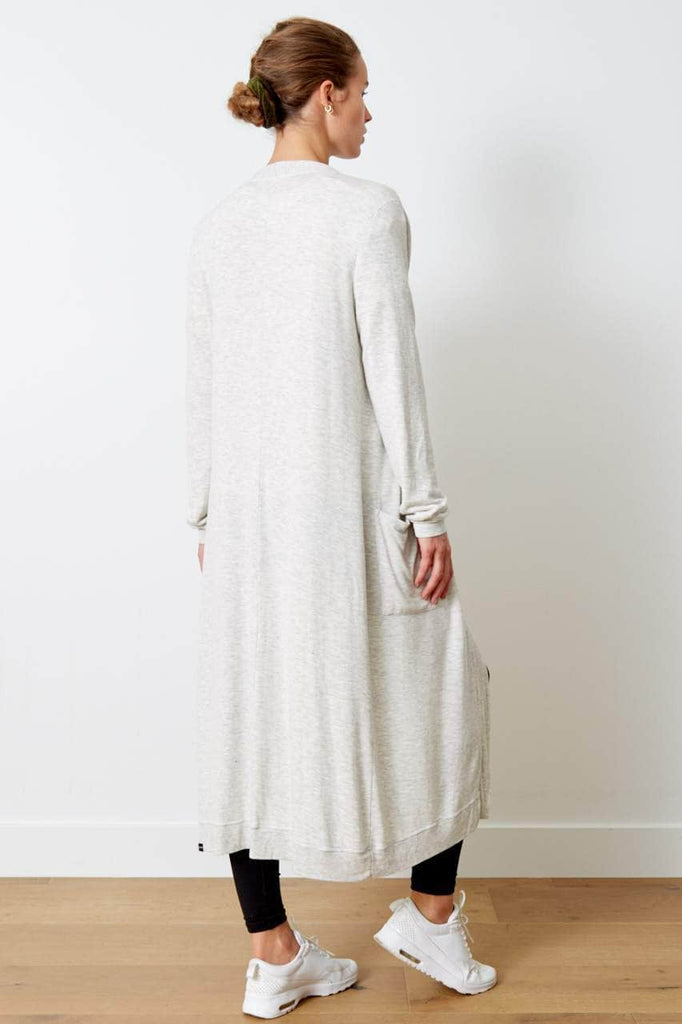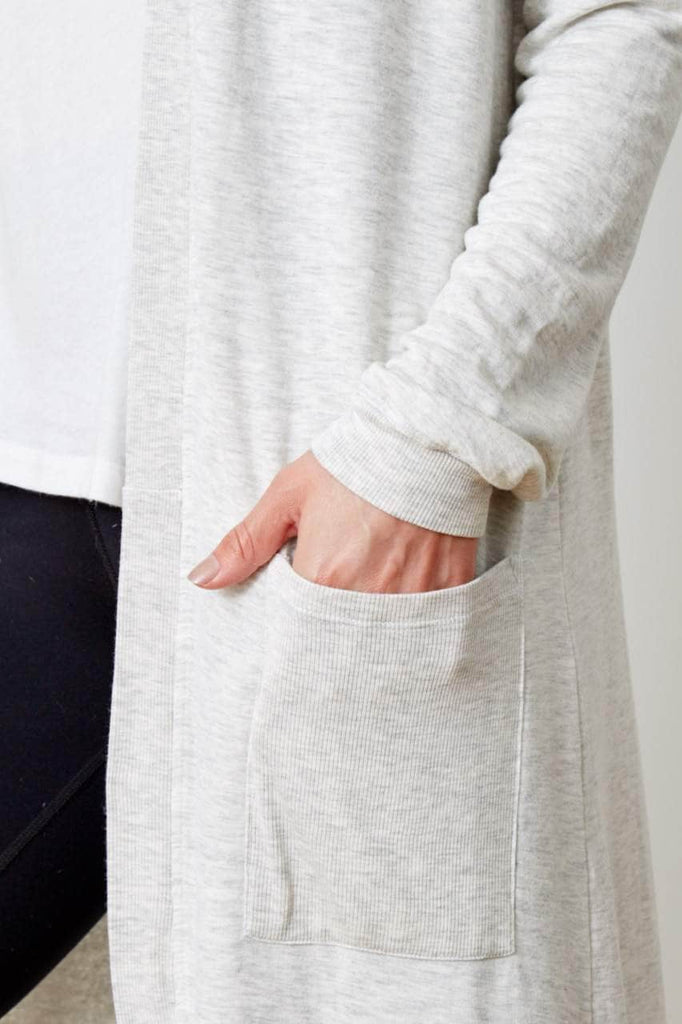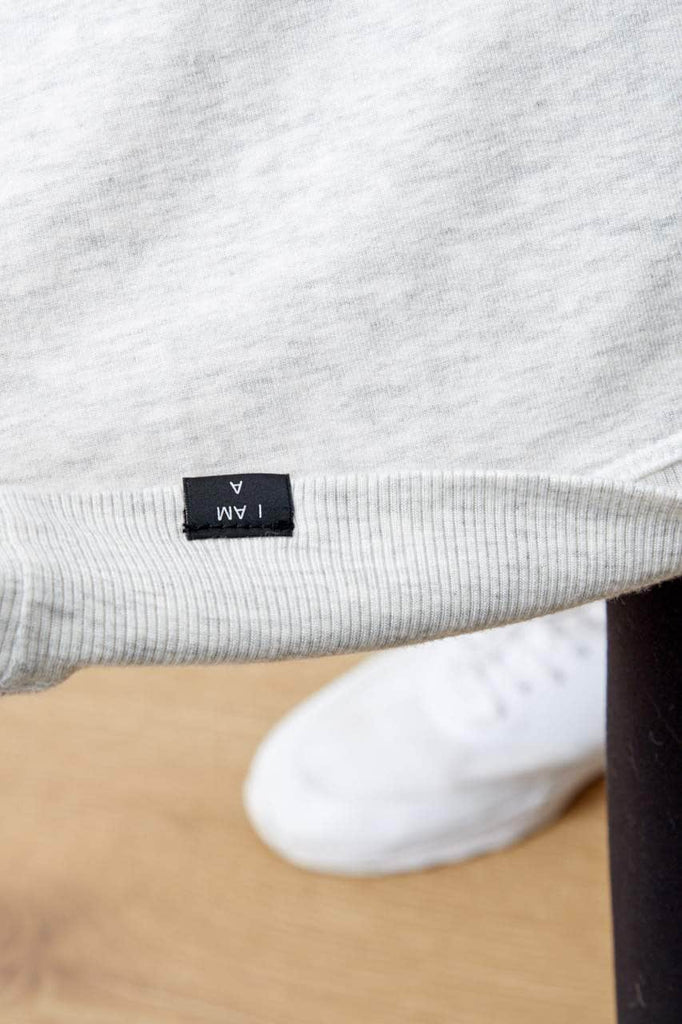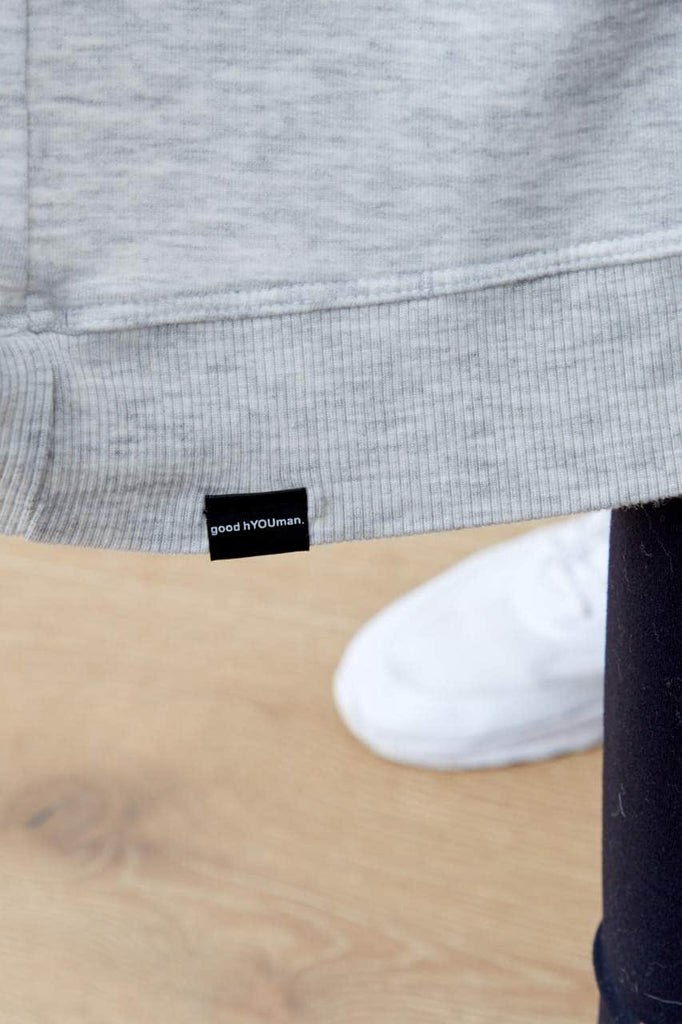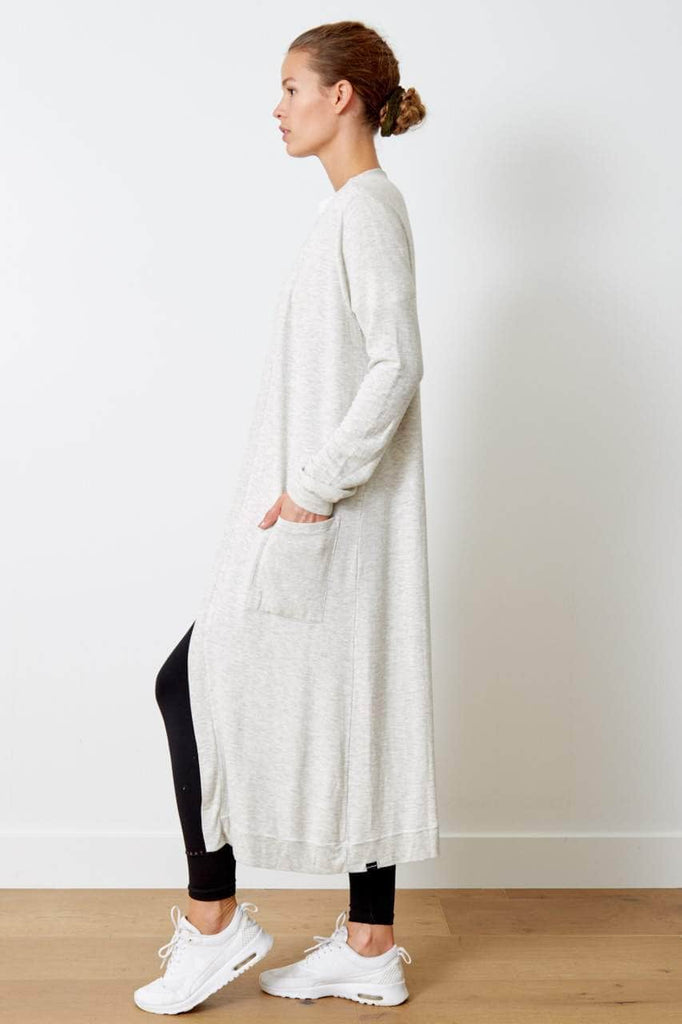 The EVERYDAY Emmy Cardigan
Looking to wrap yourself in total goodness?! Look no further than the Emmy Cardigan! Made of our signature, ultra-soft stretch fleece fabric, you'll want to wear this everywhere! This versatile cardigan looks amazing paired your favorite tee and jeans, or cuddled up on the couch, listening to the rain.
This is a women's style intended to fit loose throughout the body. Female model is 5'8" and is wearing a size small.
95% Rayon // 5% Spandex // Machine Wash Cold // Tumble Dry Low
FREE U.S. SHIPPING! Once you place your order it can take up to 1 business day to process and be placed in the mail. See our full Shipping & Returns Policy
here
Long Cardigan
I love my long cardigan! Once again not disappointed! I have it in black too! I wear it all the time! It's soft, fits like a glove and looks awesome!
Perfect Addition
This is the perfect addition for your spring wardrobe. I have it in black and cream. Don't miss this if they have your size. Worth every penny. Super soft and the perfect weight.
So comfy
Unbelievably comfy cardigan! Drapes beautifully, elongates my silhouette, and goes with any casual outfit.
Love love
This is my second Emmy Cardigan. It is so versatile and comfortable. I highly recommend this item.