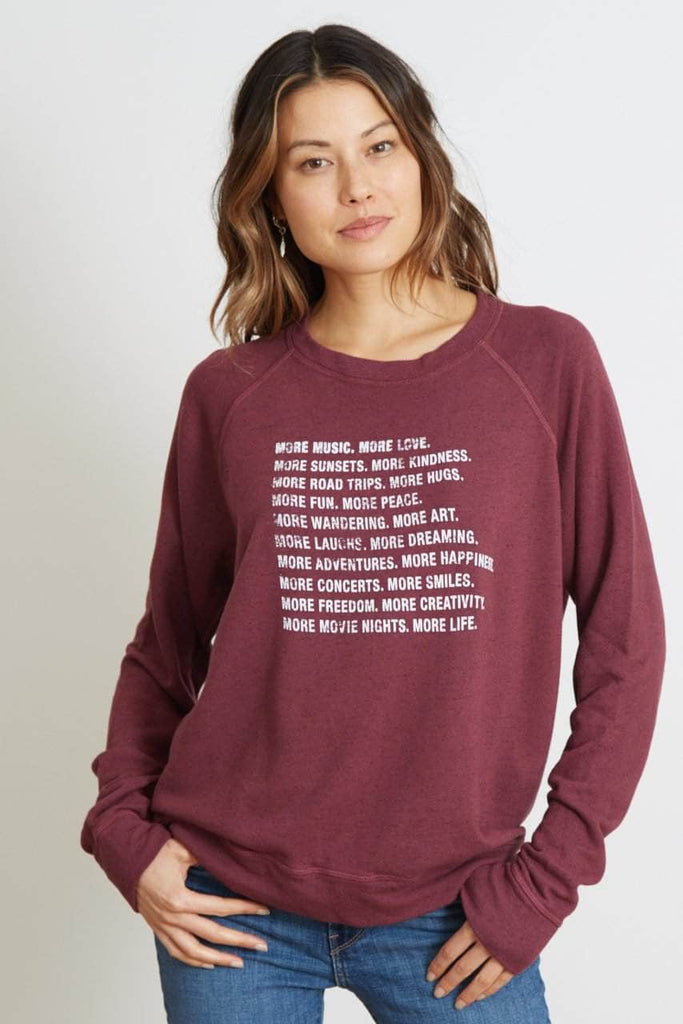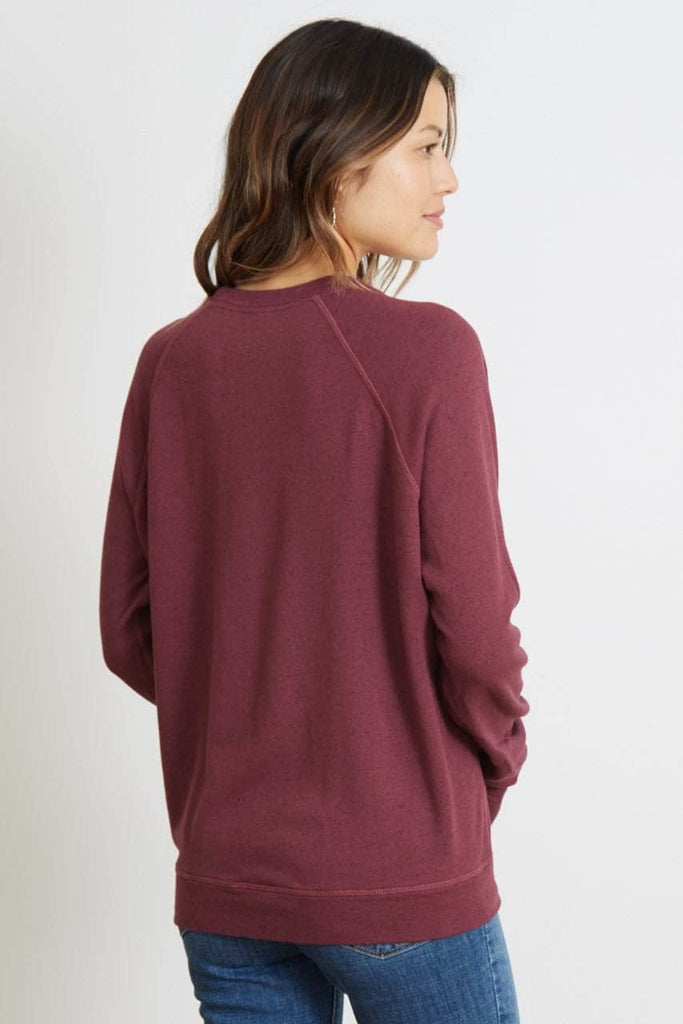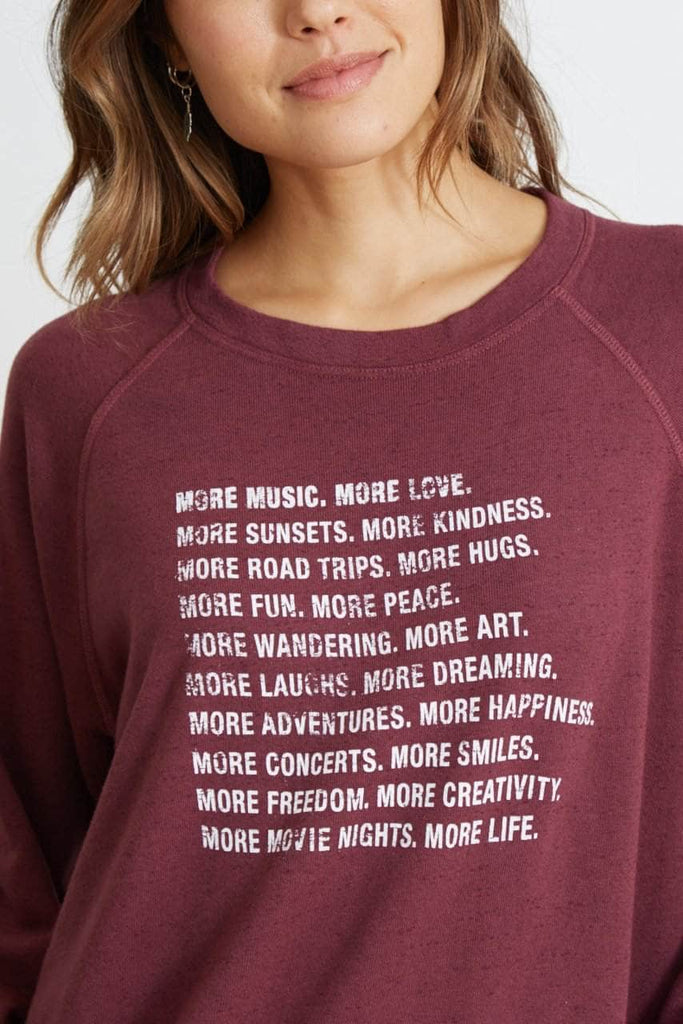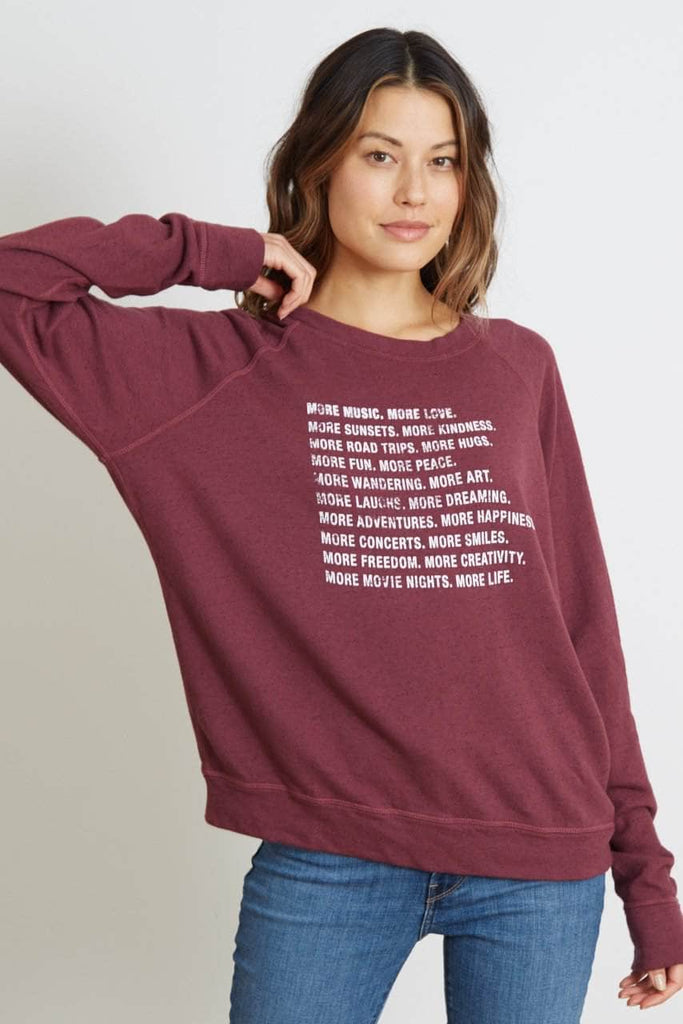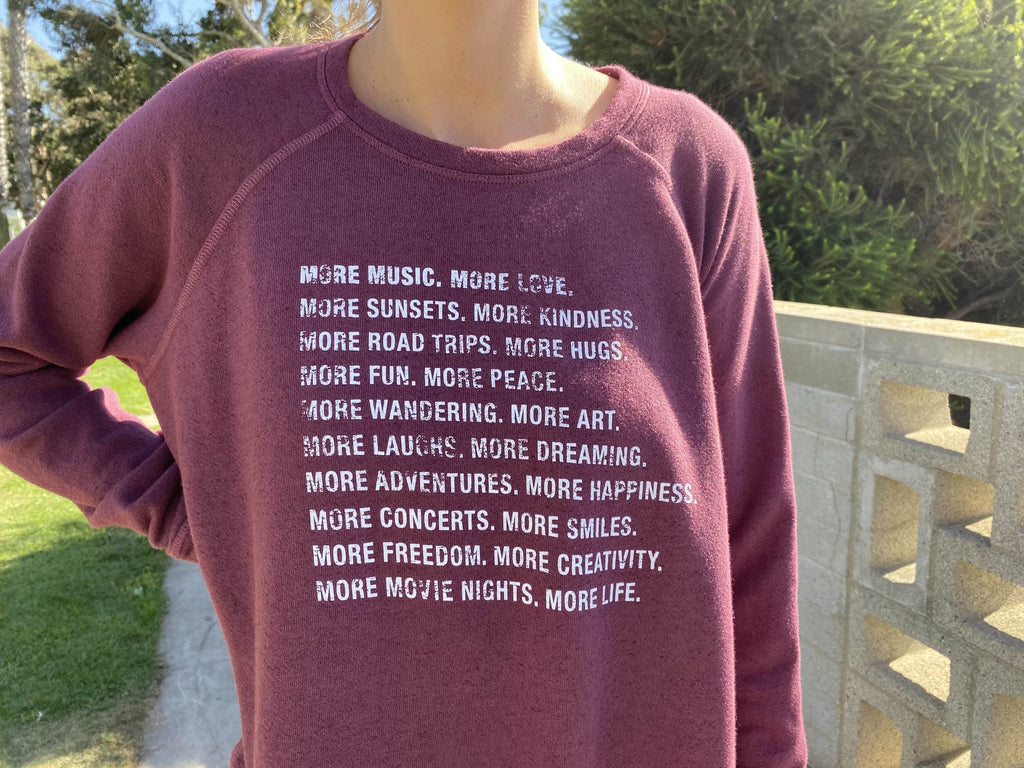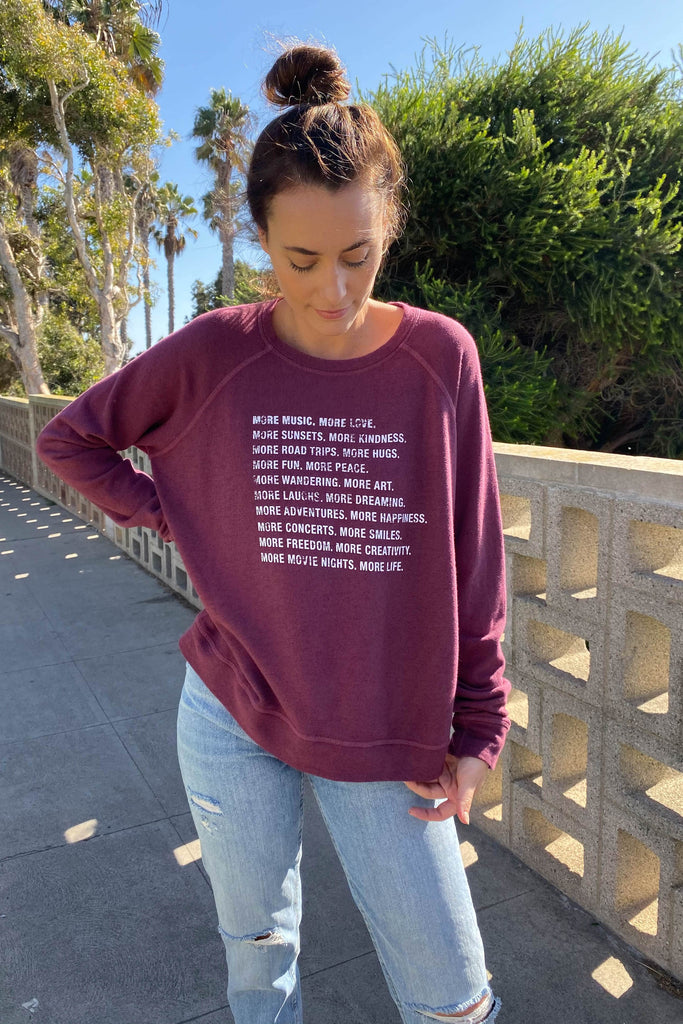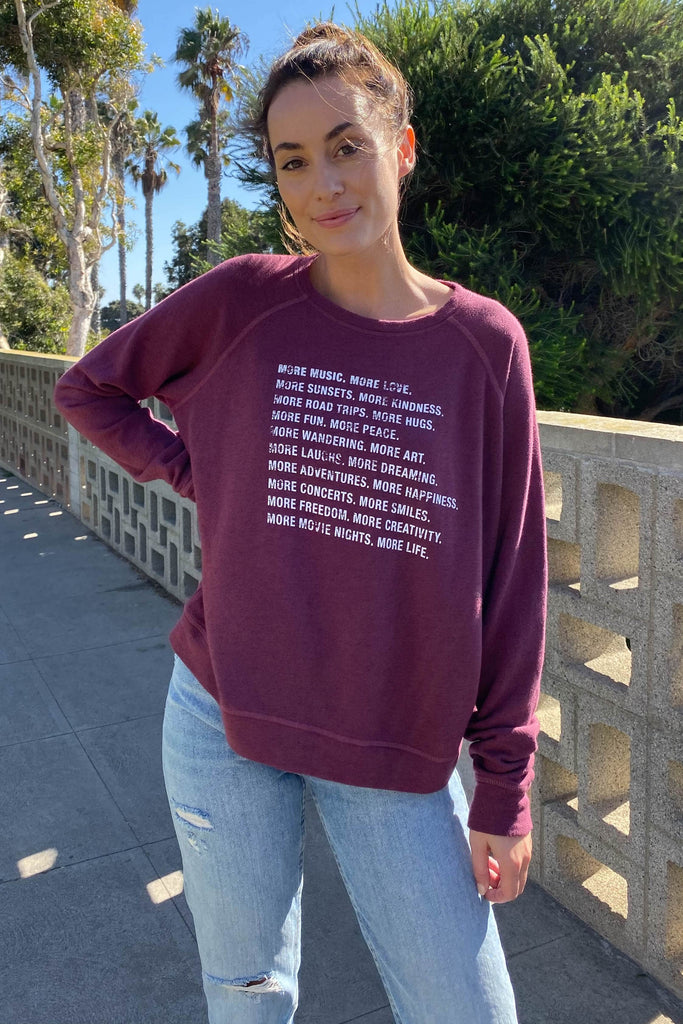 MORE MORE MORE - The Smith
Perfect!
Love the weight of this sweatshirt! Soft and not too heavy. Great color too!
The Smith is my fav
This is my favorite cut of sweatshirt….wearing it right now. I have this style & a green one with a different phrase. Keep the variety coming with more deep colors & I will keep buying!
Awesome!
Very comfortable! Super soft. Love it!
Love it. Love the messages