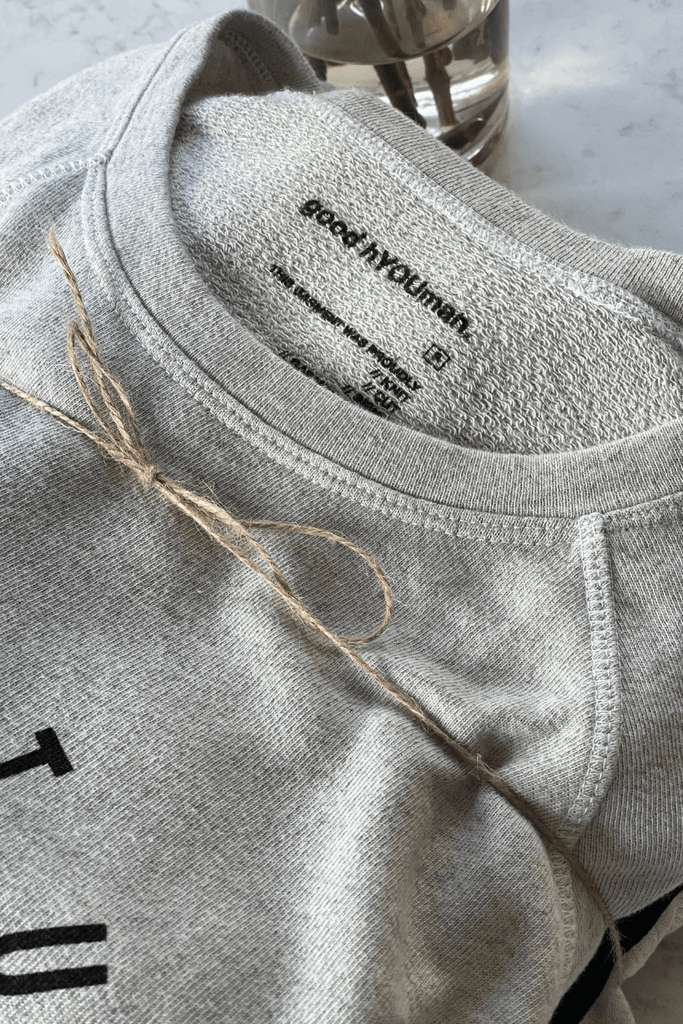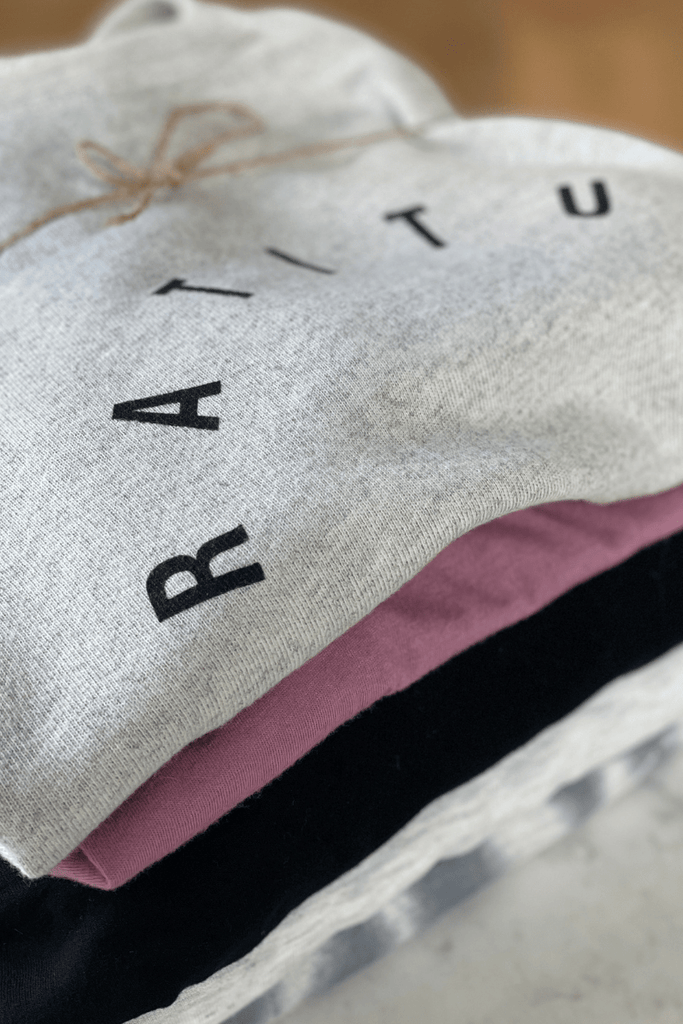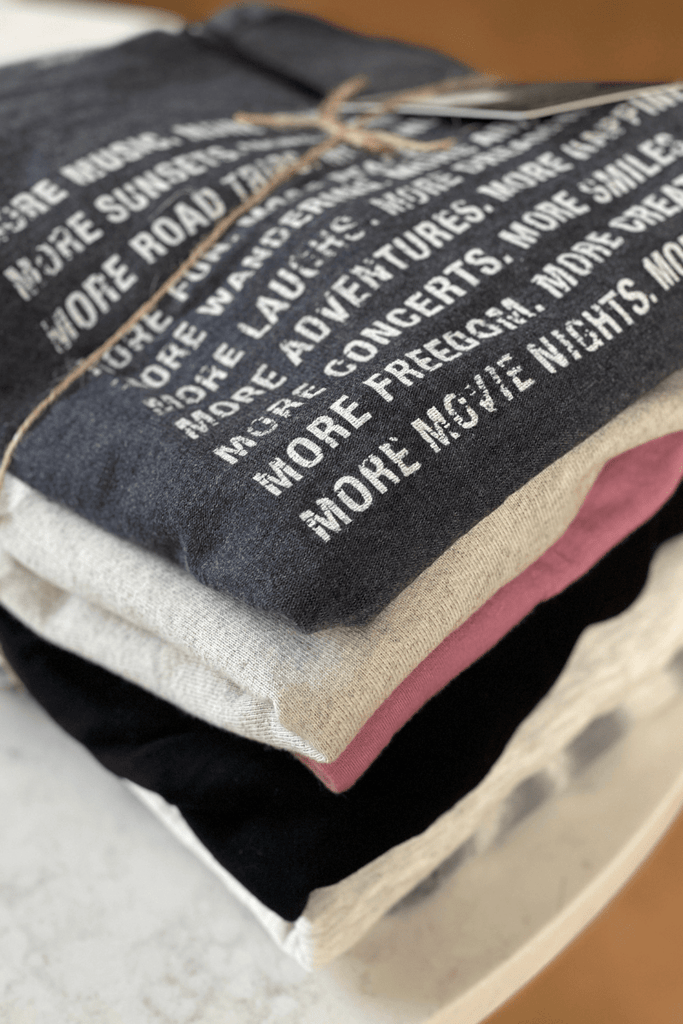 THE MYSTERY PACK is BACK! 5 items!
MYSTERY PACK: - Limited Quantities!!
* Over a $250 value for only $109! YOU can expect 5 items :) WHOAAAAA!
- All PACKS will have a MIX of Sweatshirts, Sweatpants, and Tee shirts. Each PACK has randomly selected styles picked by our designer.
*Please note: all mystery PACKS will consist of WOMENS clothing!
 *CANNOT BE COMBINED WITH ANY OTHER DISCOUNTS OR PROMOTIONS* 
Get your size before it sells out!
Please Read - Pack RULES!
1. There are no exchanges or returns for the items in the PACK. All sales are final.
2. You may e-mail us if there are any issues with your product. We will always try our best to make you the happiest customer on the planet! hello@goodhYOUman.com
3. Free shipping! Or you can upgrade. Your choice.
*CANNOT BE COMBINED WITH ANY OTHER DISCOUNTS OR PROMOTIONS* 
FREE U.S. SHIPPING! Once you place your order it can take up to 1 business day to process and be placed in the mail. See our full Shipping & Returns Policy
here