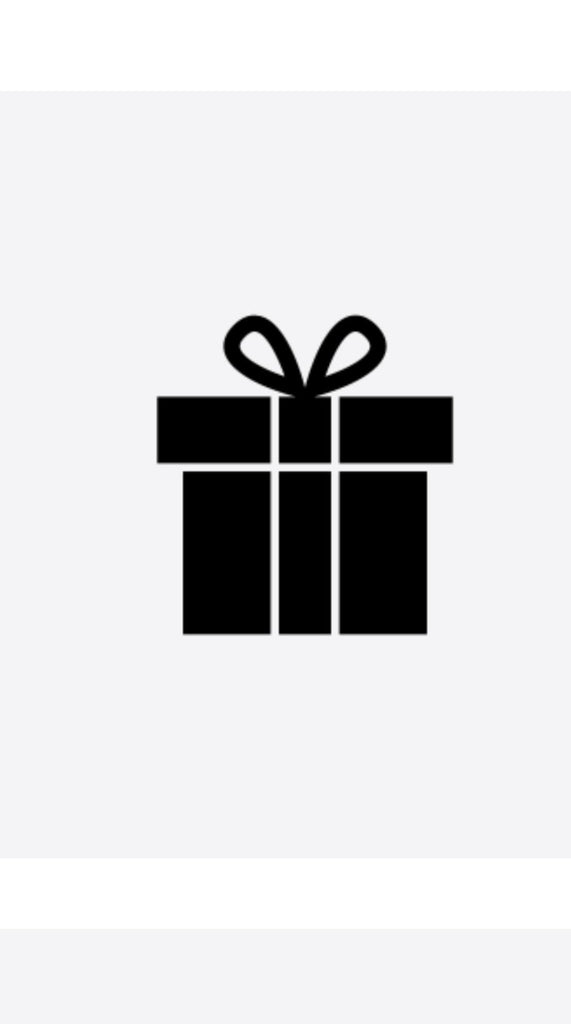 A gift card will be emailed to you seconds after checkout!
Print it or email it to a loved one in seconds for a great Holiday Gift for good hYOUmans only! :)
Here's $50 to gift to someone you love that is a good hYOUman! :)
FREE U.S. SHIPPING! Once you place your order it can take up to 1 business day to process and be placed in the mail. See our full Shipping & Returns Policy
here
Great for a gift :)
My friend loves good hYOUman so I knew she would love this !