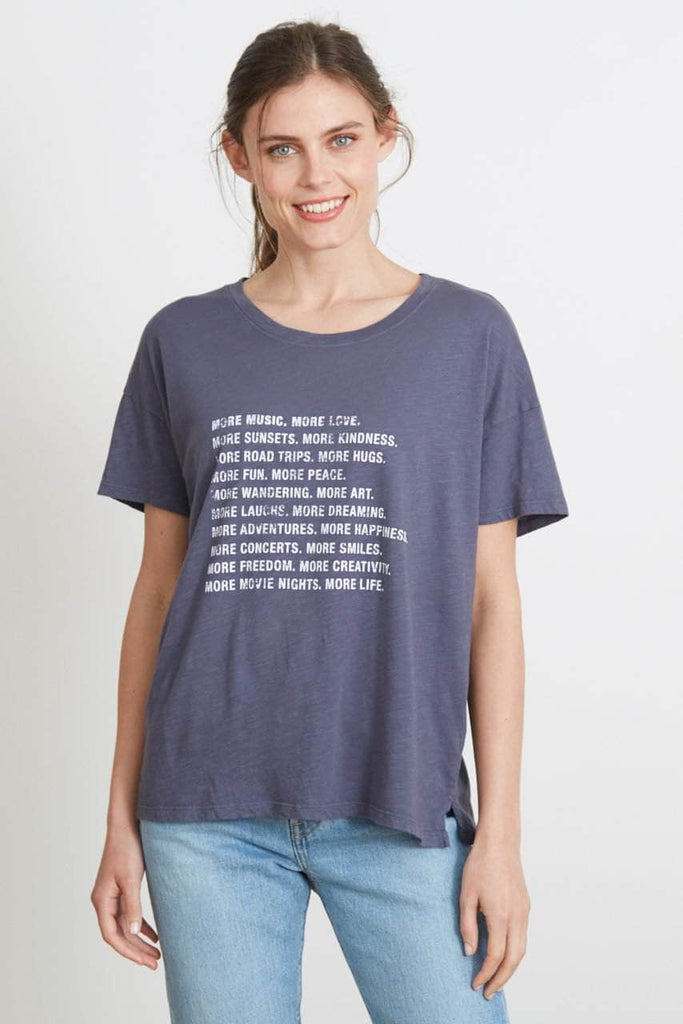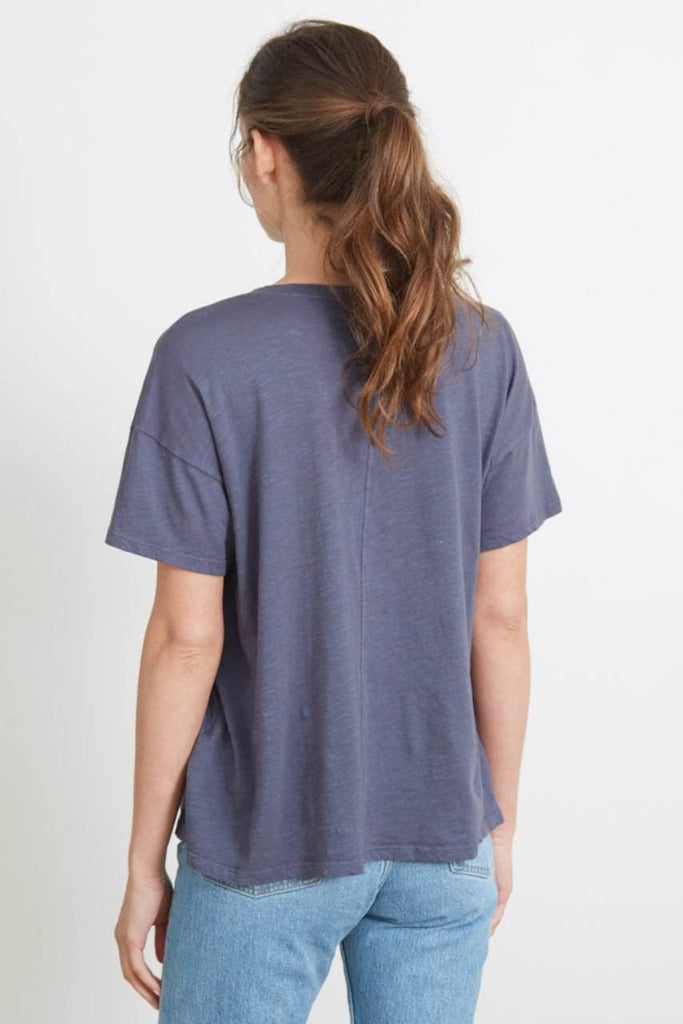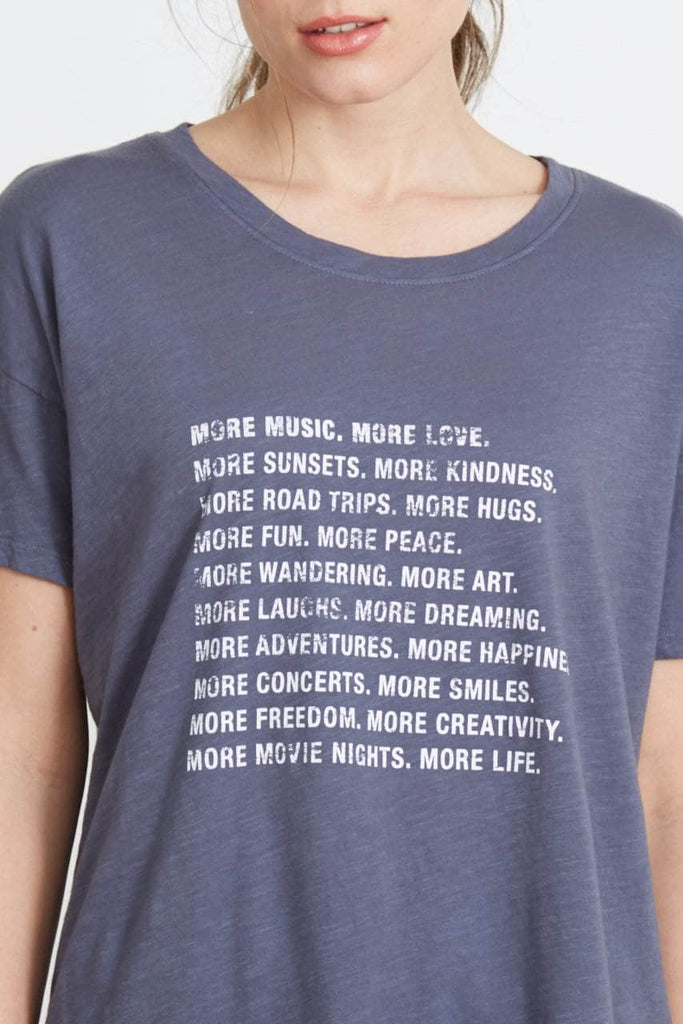 MORE MORE MORE - The Brice
Happy to find this treaasure
A woman was wearing this happy T-shirt and had to find where she bought it... found it here and couldn't wait for it to arrive. It is so soft and super comfortable it's the message that won me big time....
Love it!
Super comfortable t-shirt with an inspiring message!
Fits and feels wonderful!
So soft, and the cut are just perfect. It is already one of my favorites! I just love it.