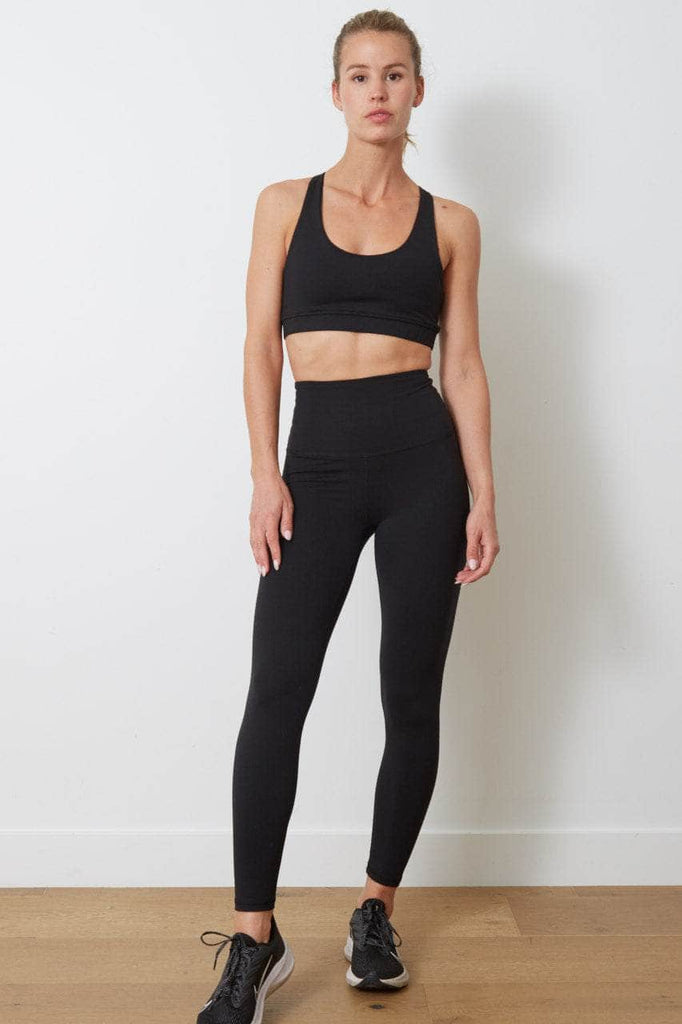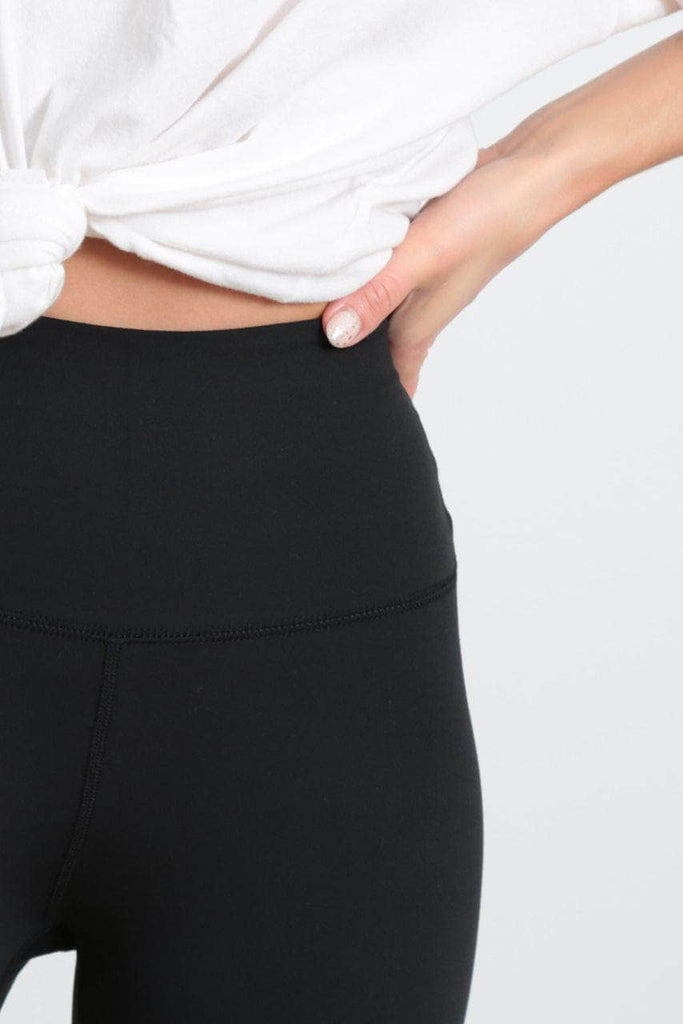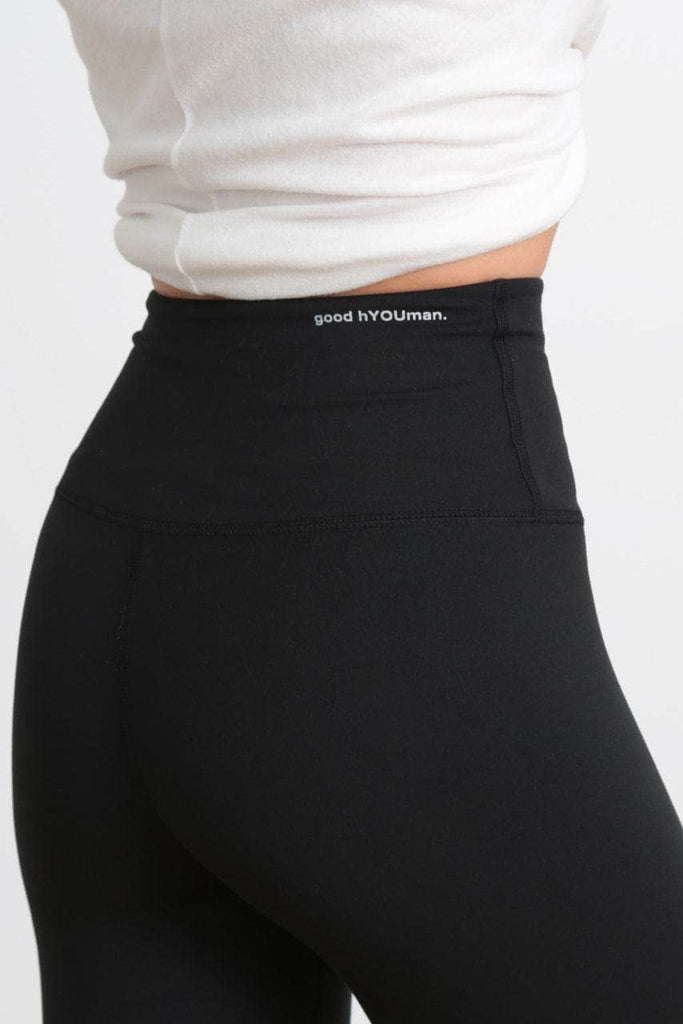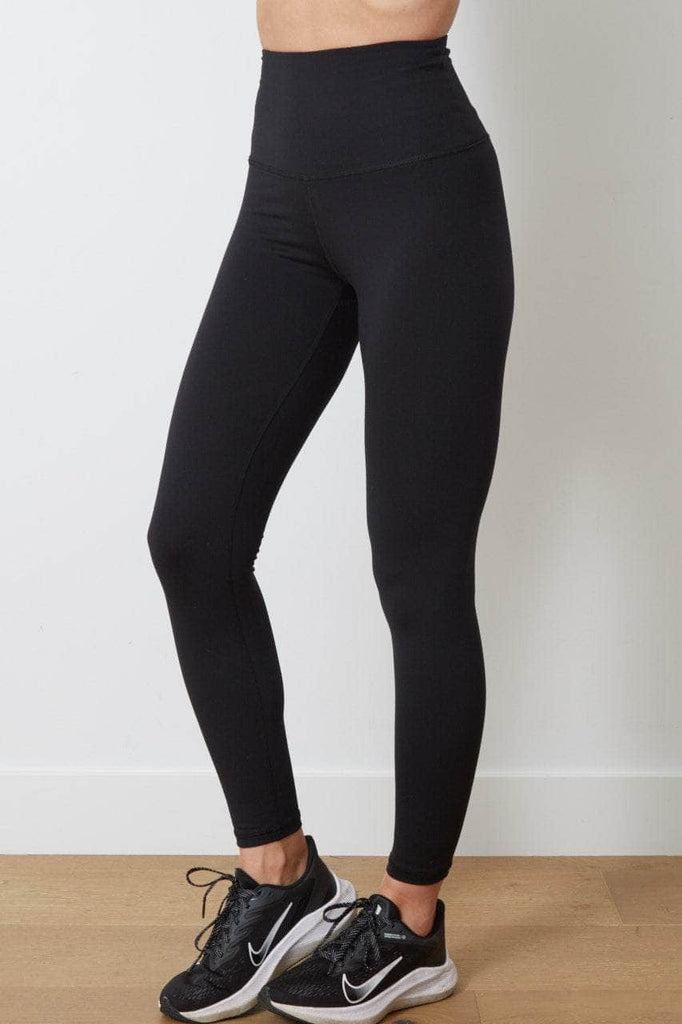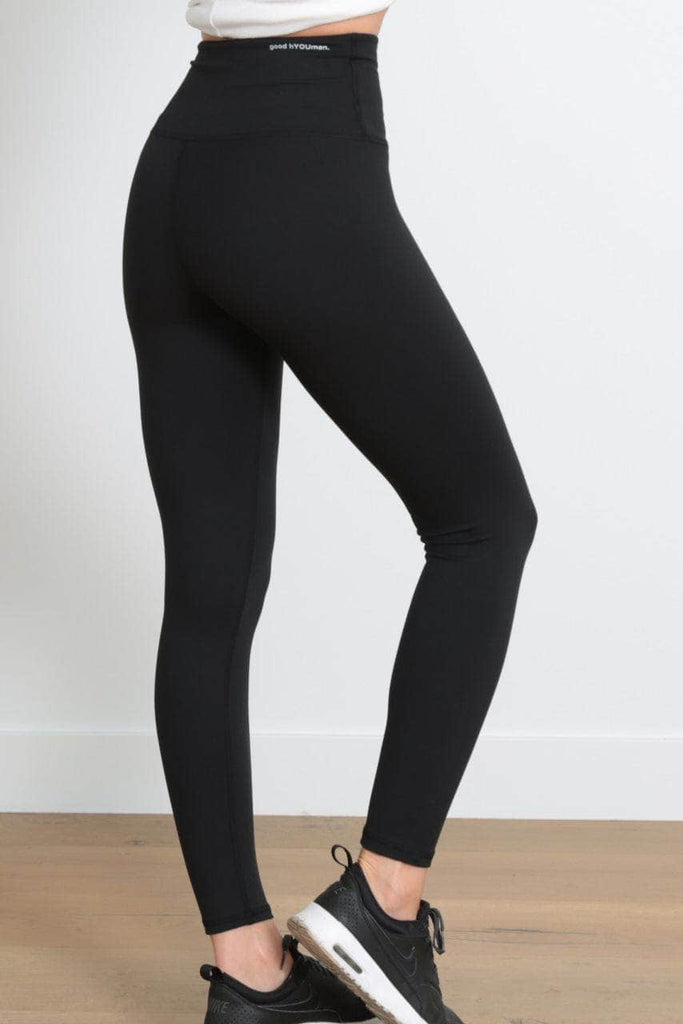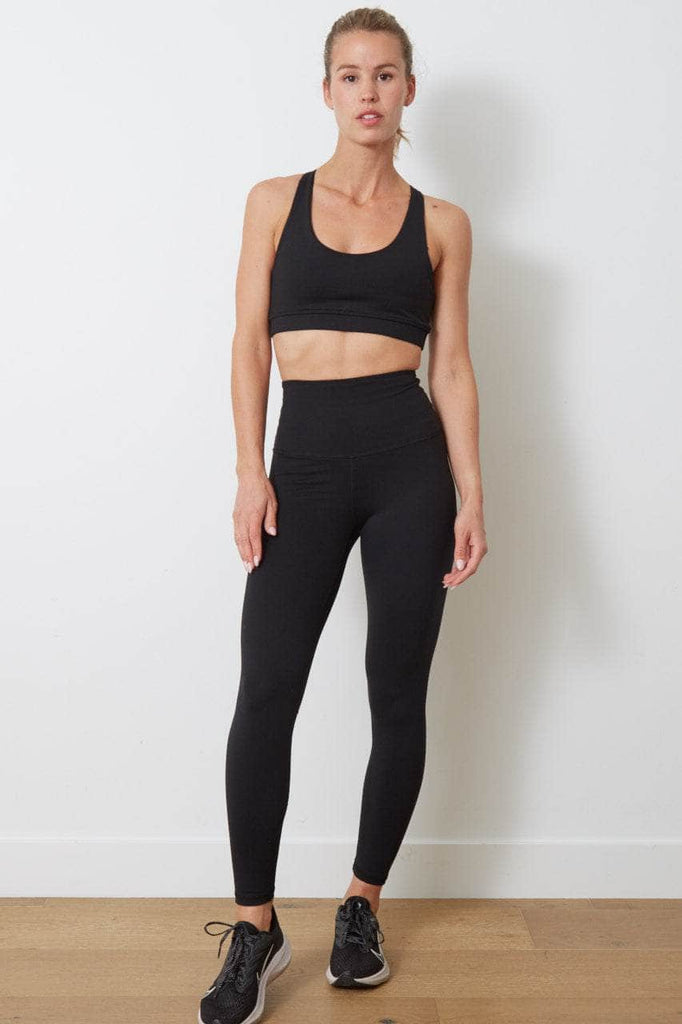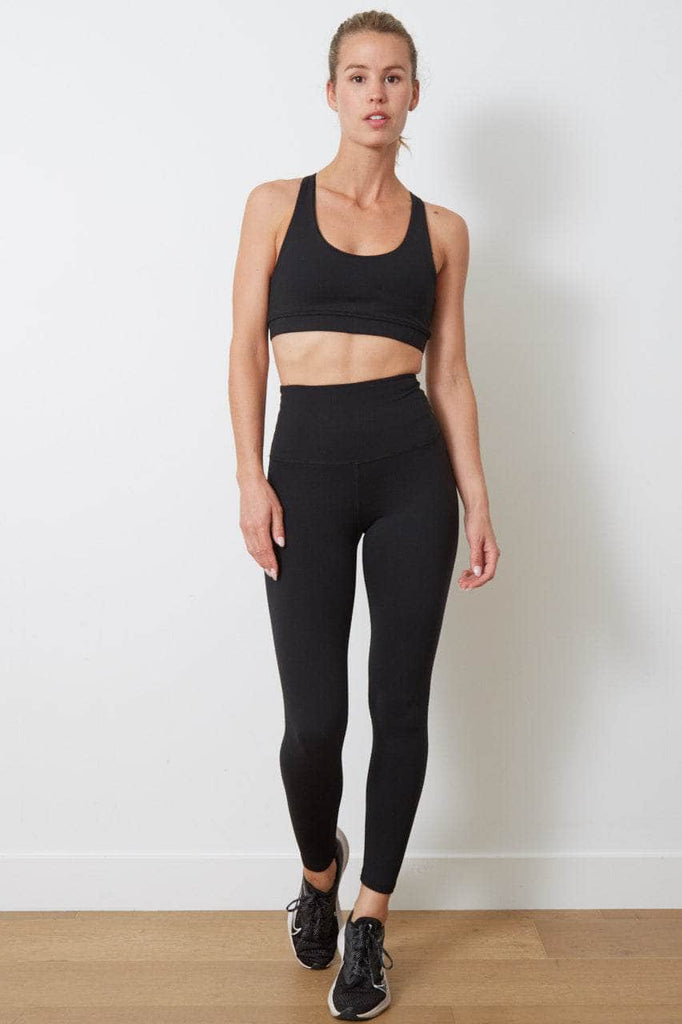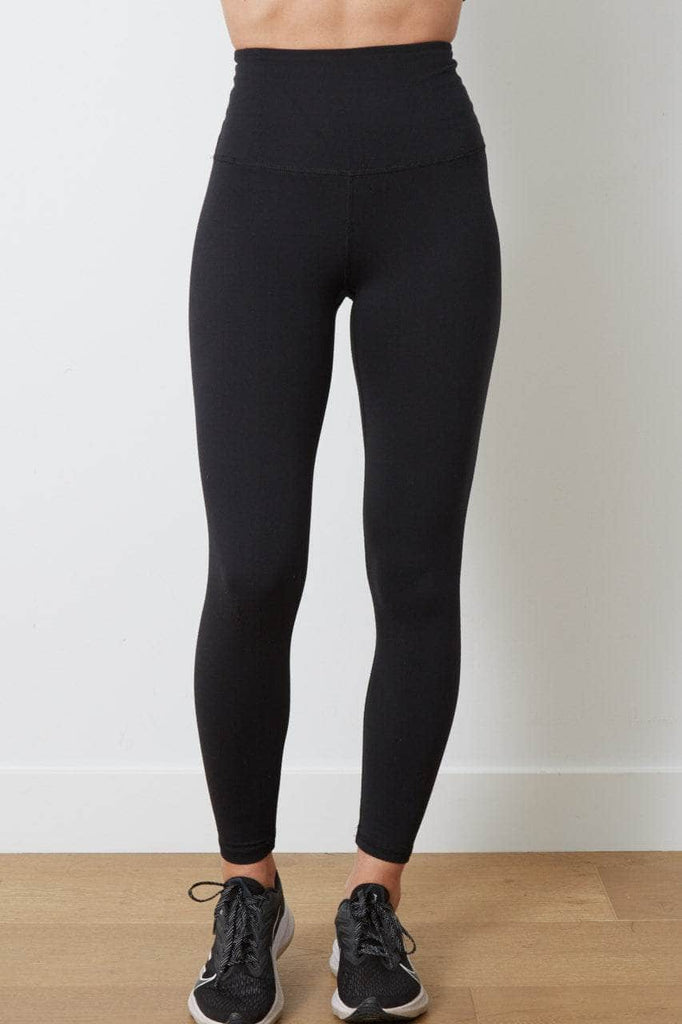 The Jaelynn High-Waist Athletic Legging
Our best-selling Jaelynn Leggings now in a BASIC! These high-waisted leggings are perfect for all activities! Whether you're heading to yoga, pilates. HIIT class, or brunch, these leggings will be your go-to! 
- Buttery-soft, second-skin feel
- 4-way stretch that moves WITH you 
- 4in waistband that won't fall down on you, even during your TOUGHEST workouts!
This is a women's style INTENDED TO STRETCH, and fit snug around the hips, thighs and throughout the leg. Female model is 5'8" and is wearing a size S. It will look small, but when you try it on it will feel AMAZING!!!
87% Polyester // 13% Spandex // Machine Wash Cold // Hang Dry
FREE U.S. SHIPPING! Once you place your order it can take up to 1 business day to process and be placed in the mail. See our full Shipping & Returns Policy
here
My favorite
Absolutely the softest material and good quality. Hands down my favorite leggings. The only thing I wish is, I wish there was an option for a longer length.
I will keep buying these as long as they sell them!
Oh, can we have more colors please 🙏
Best leggings ever for everyday wear
These are so soft and comfortable. I have now bought 3 pairs as I wear them almost every day - workouts, dog walks, family gatherings and even with a dressy top for a dinner out! Maximum comfort👍
Amazing Legging
This is my second purchase.
I purchased a pr of these about 5yrs ago and they still retained the jet black color along with stretch and support. AND NO PIlLING
They are great
The BEST Leggings ever, no lie.
I've purchased leggings pricier than good hYOUman's leggings (example, Alo), and good hYOUman's wins in durability, fit, and material. For reference, I ordered a Medium and when I first received them, I wasn't sure that my postpartum, 135 lb body (with a decent sized peach that usually complicates leggings orders) would fit in what I had just received because it looked so small. Surprise, it fit me perfectly and the fit actually improves after wearing it about 2 or 3 times. I have worn it to work, to the gym, to run errands, and to do some minor construction and landscaping around the house. 10/10 would recommend! I've actually purchased two more just in case good hYOUman ever stops making them lol. Oh, and it's made in the USA which makes me feel better about the price :)
I Love this legging
The material is perfect for me.
Is very comfortable they feel so good for me.