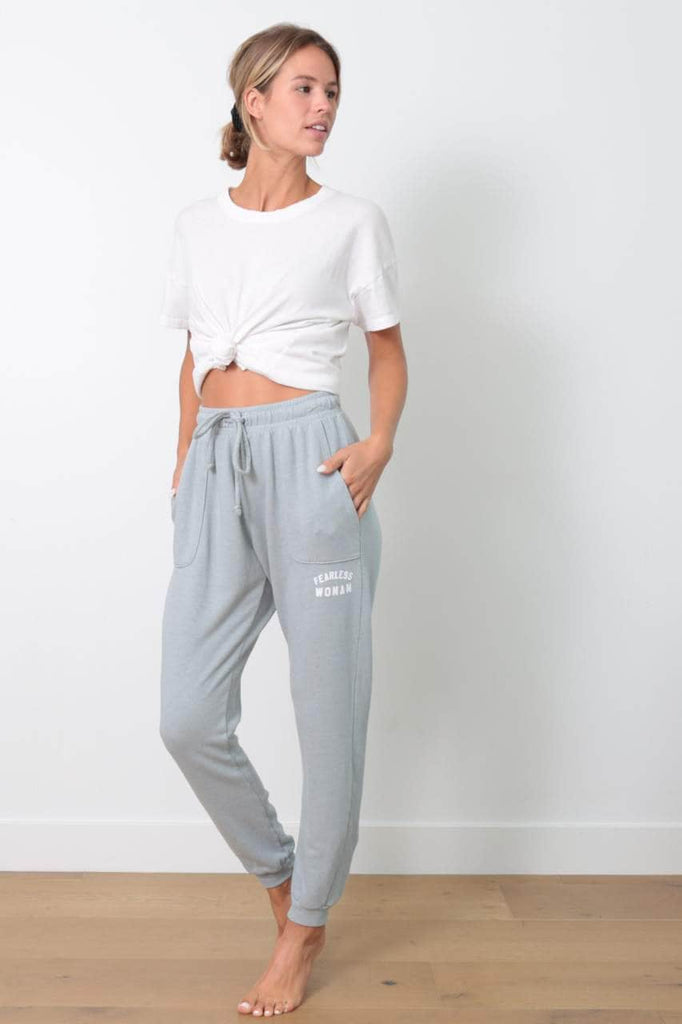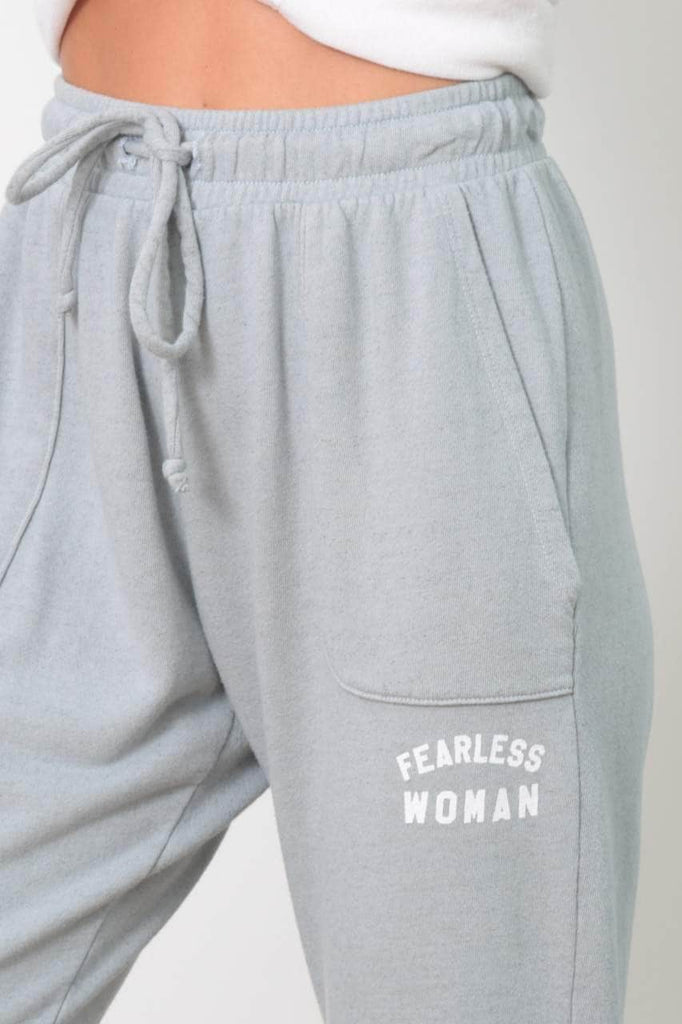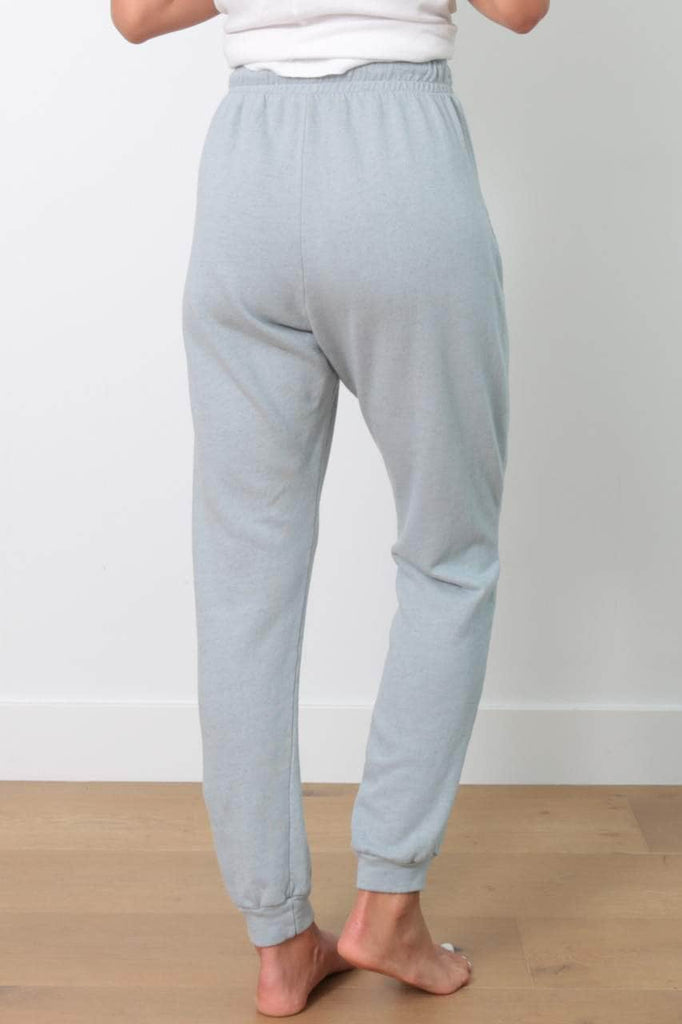 FEARLESS WOMAN - The Layla
Our newest sweat-pant is great to go everywhere in! Super comfy with a vintage feel. Two front pockets for things. Meant to wear at the waist. This has been one of our best selling pants! We love em :)
This is a women's style that runs true to size. Female model is 5'8" and is wearing a size small. 
67% Cotton // 33% Rayon // Machine Wash Cold // Tumble Dry Low
FREE U.S. SHIPPING! Once you place your order it can take up to 1 business day to process and be placed in the mail. See our full Shipping & Returns Policy
here
women's sweats
I had a pair of your yoga pants and outgrew them (gained weight). So I had to try your sweats that came in XL.
They are nice but they shrink in the wash (no I have not gained more weight). For the price I can't say I am wowed.