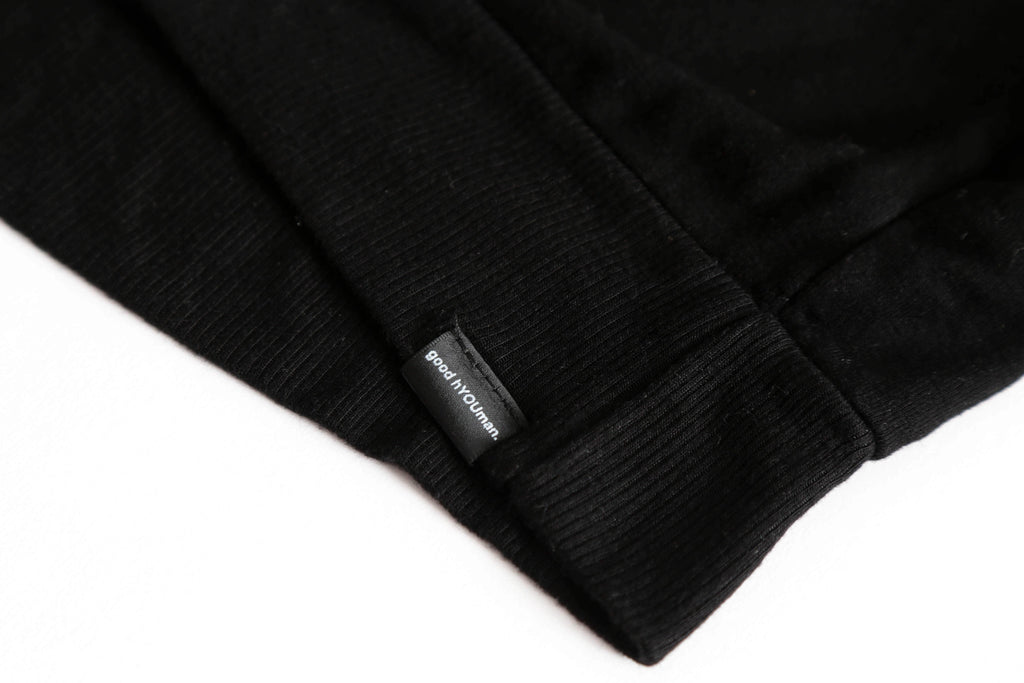 Perfect EVERYDAY Sweatshirt - The Dave
Dave plain black size s
The quality of material is soft and feels good, however I find this sweatshirt shorter and not as loose as my other three Dave sweatshirts which are size small as well. When I wash it, still continue to get small black balls on my clothes. Disappointed ,considering I had to pay shipping and exchange since I live in Canada. Would not recommend it
So Soft Sweatshirt
My daughter and I love this sweatshirt. It is so soft and comfortable. Would definitely recommend it.
Love it
So soft and cozy! I have two and I would like more!
Best sweatshirt!! So soft and comfortable
Best. Sweatshirt. Ever. ❤️❤️❤️❤️
How should I describe it?? Soft. Lightweight. Comfortable. Cozy. Perfect in every way. You won't be disappointed! Bought for my Mum, she's 5'1" and 110lbs bought the SMALL. It's loose but not too baggy, she is obsessed with her very first GH piece!