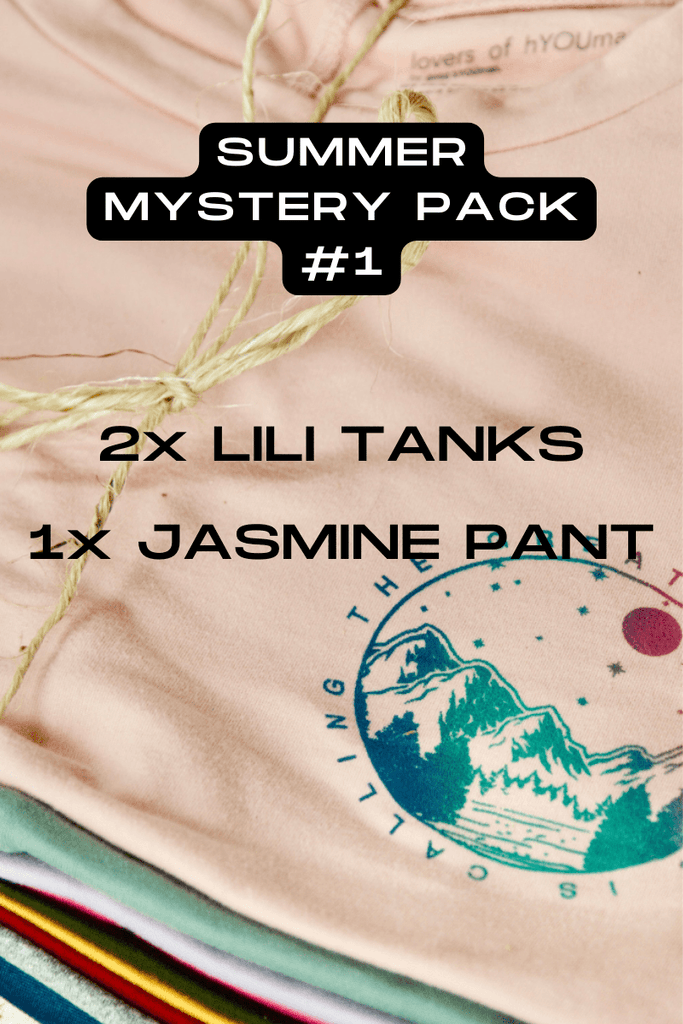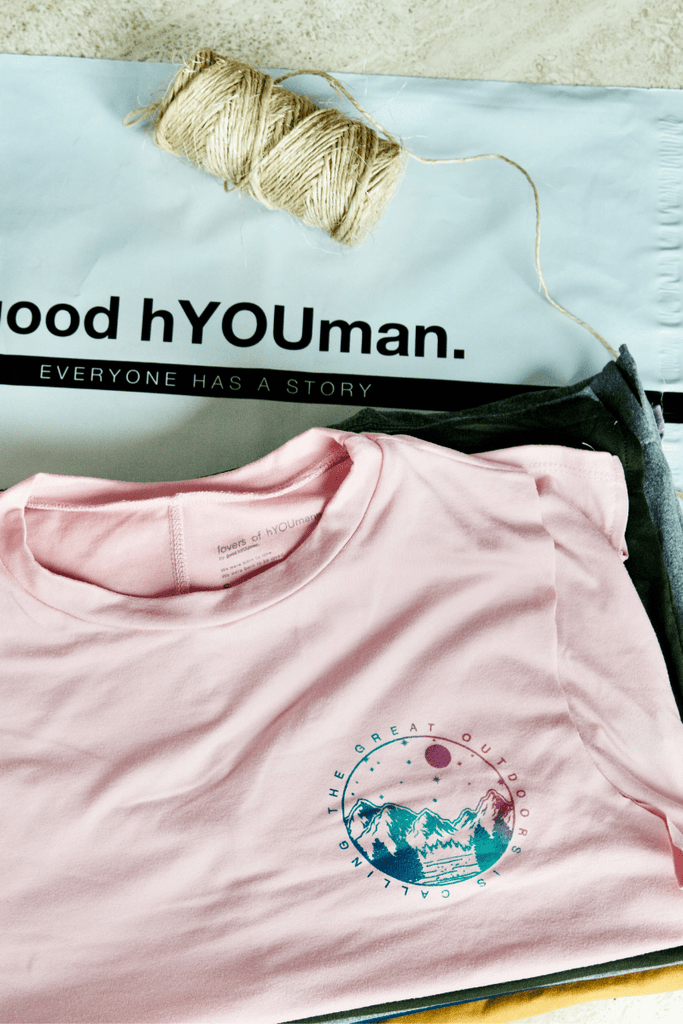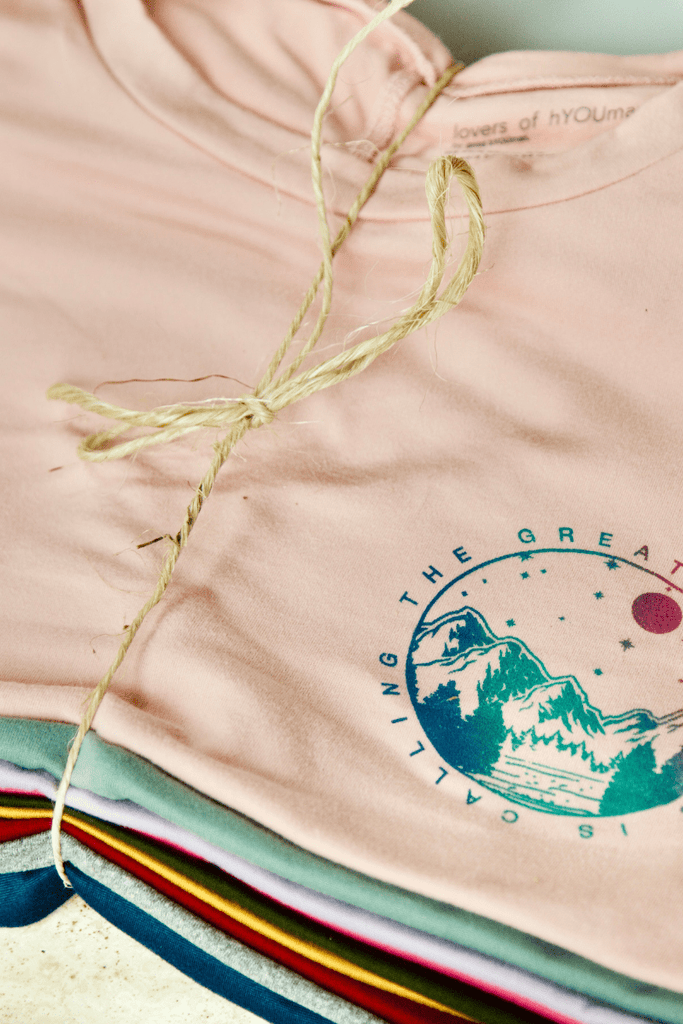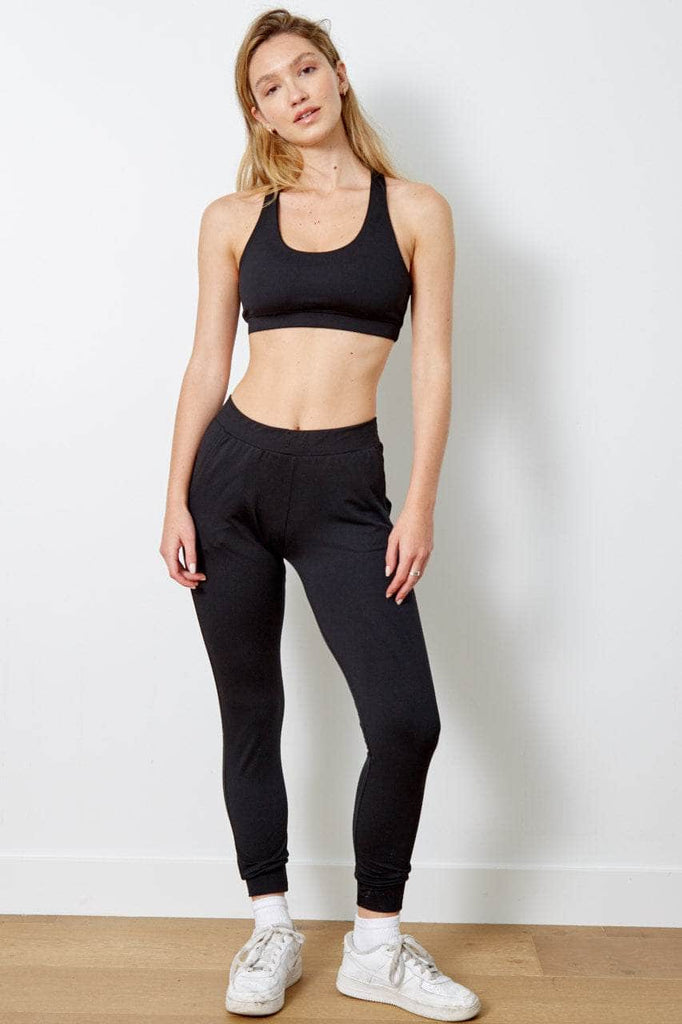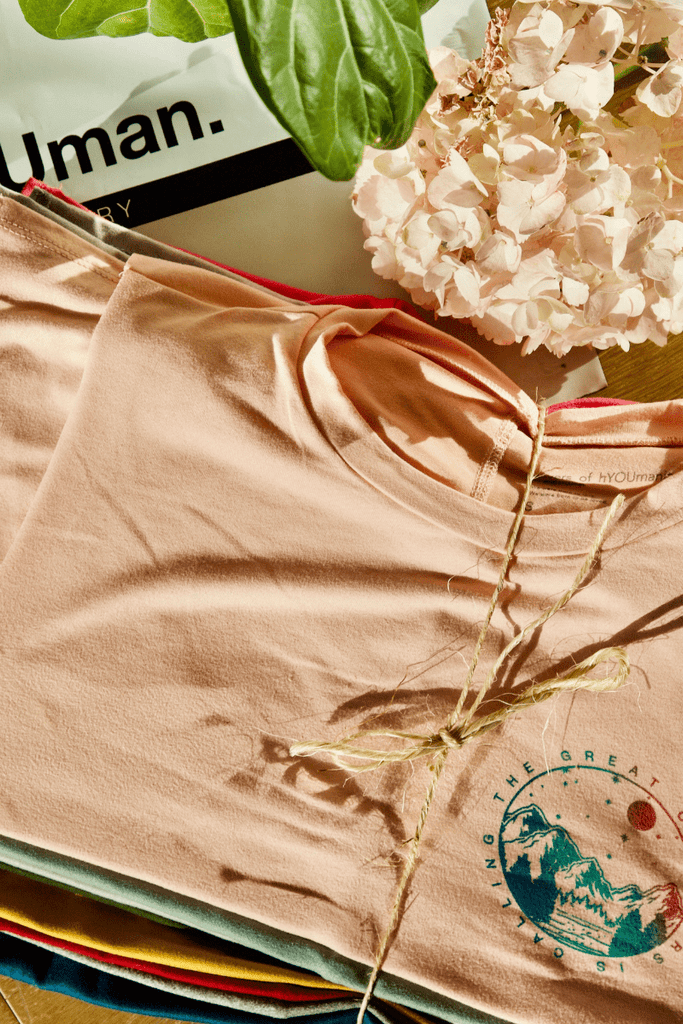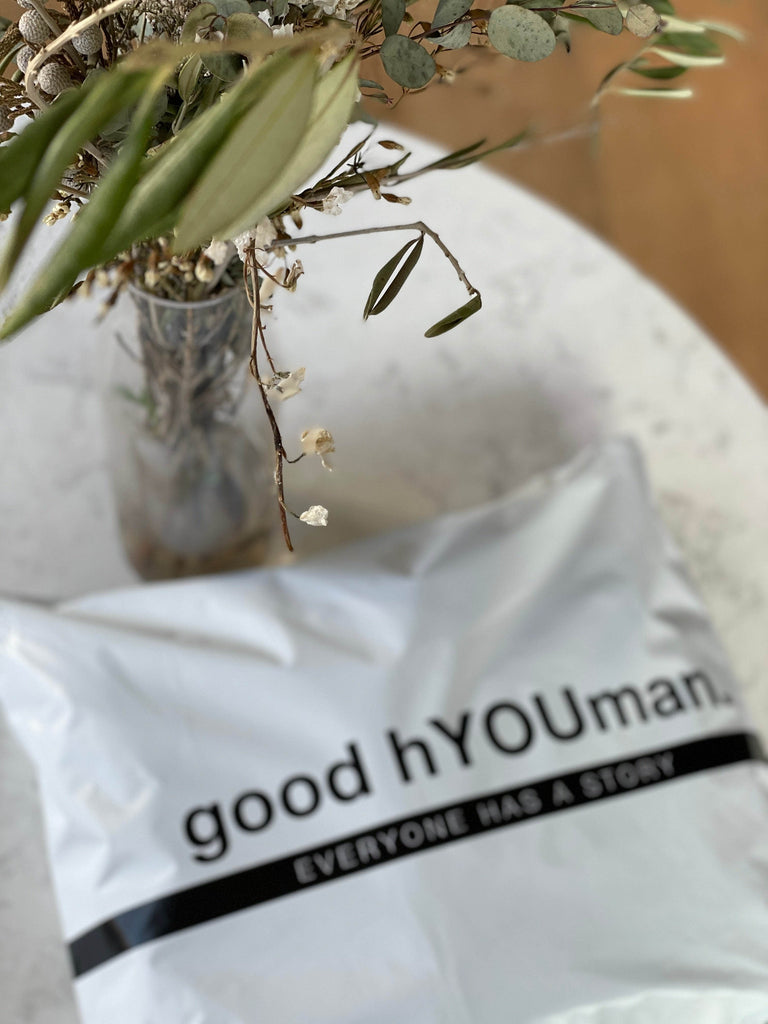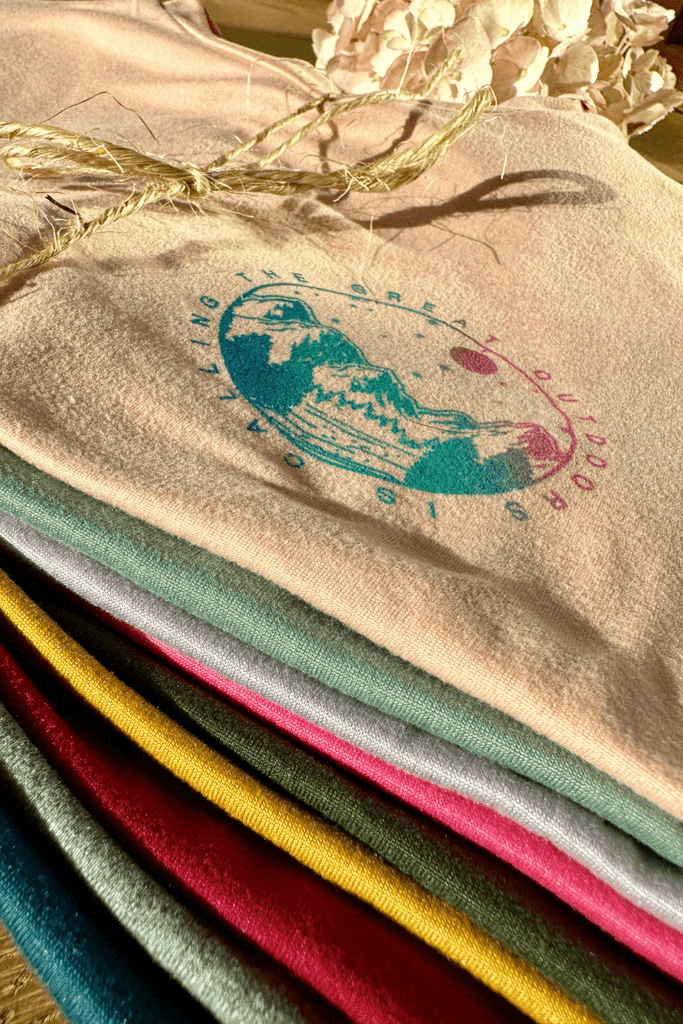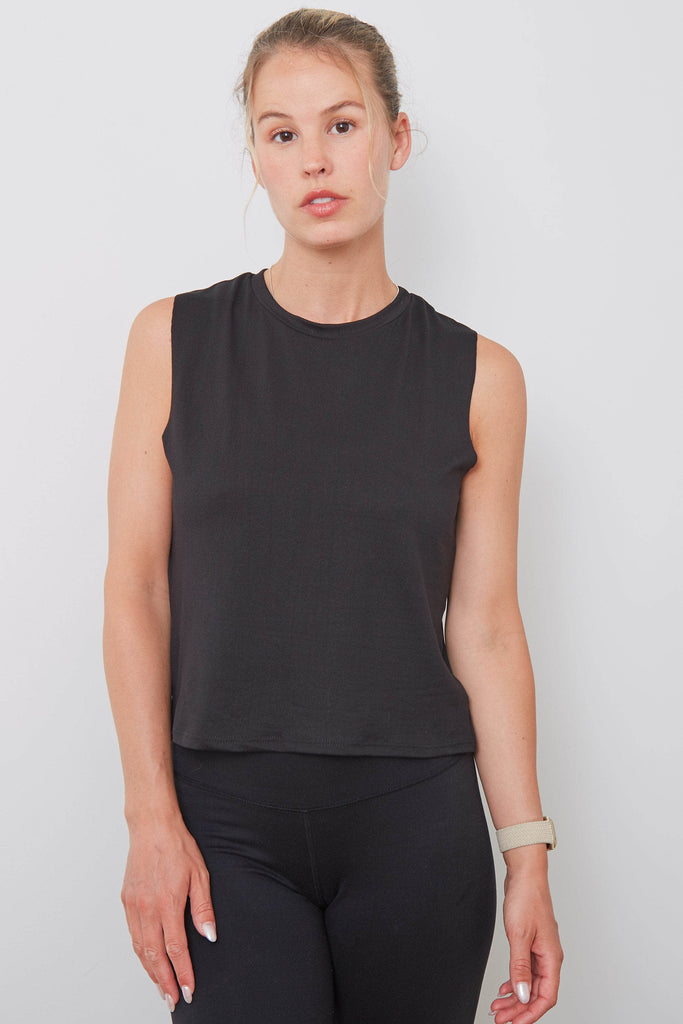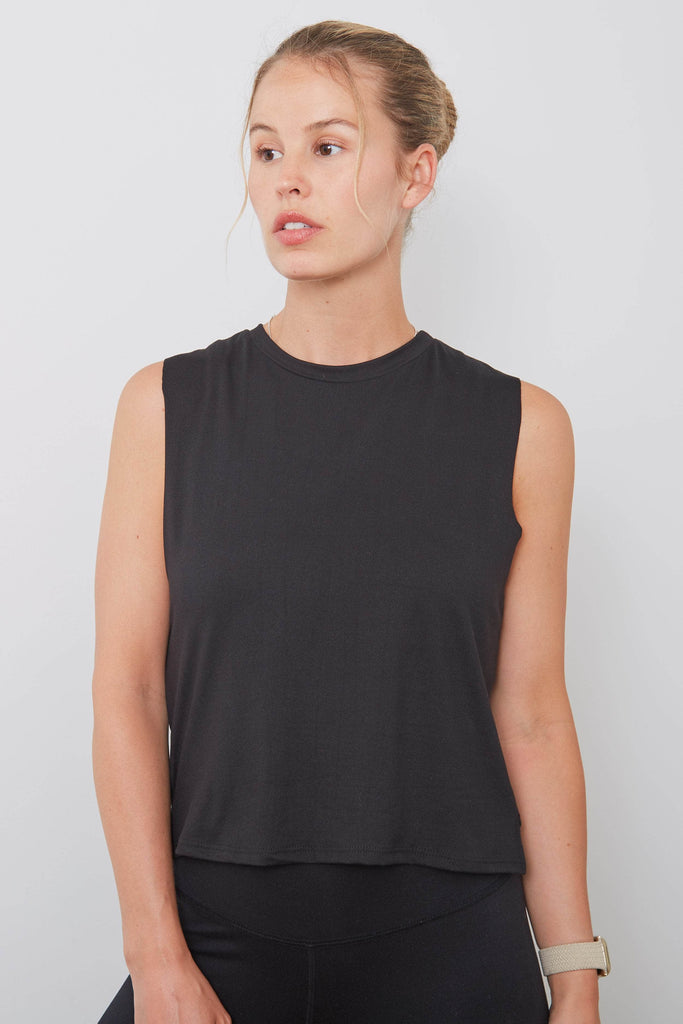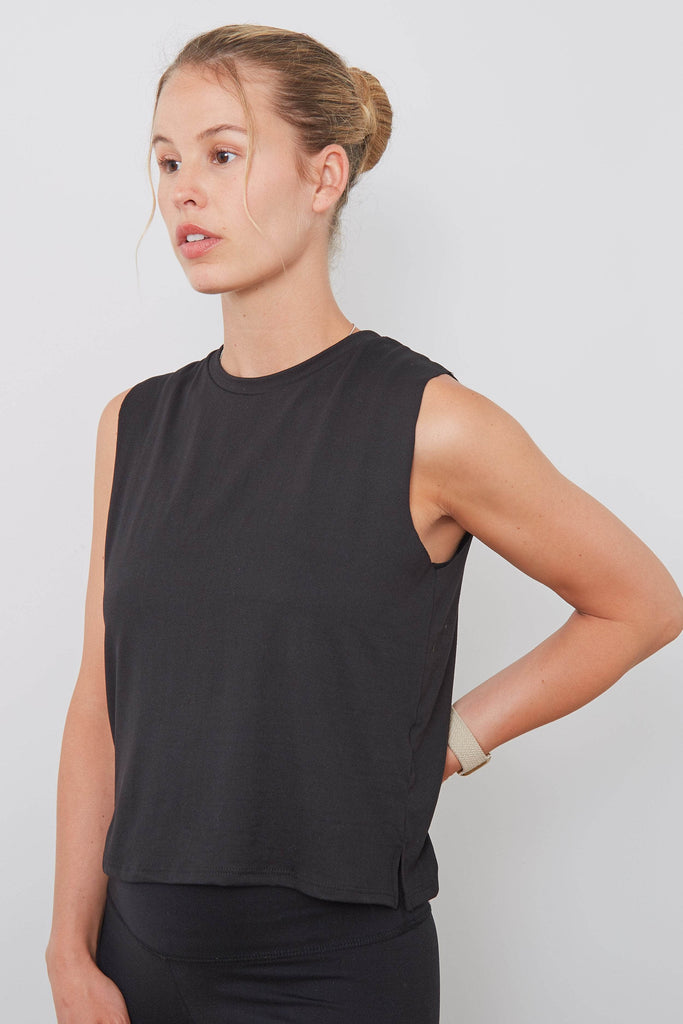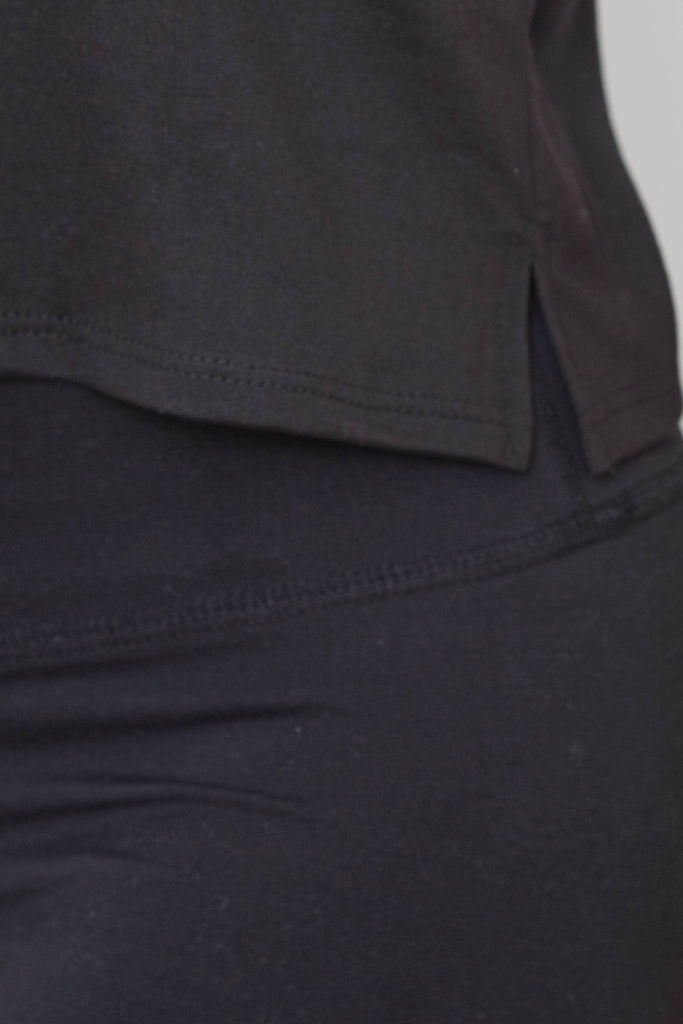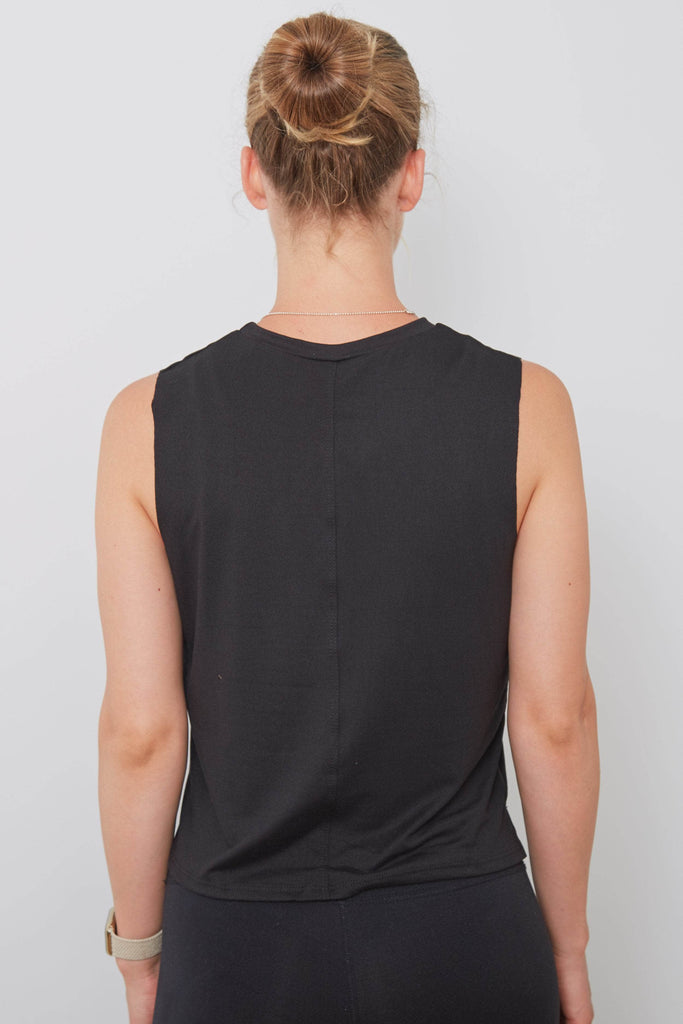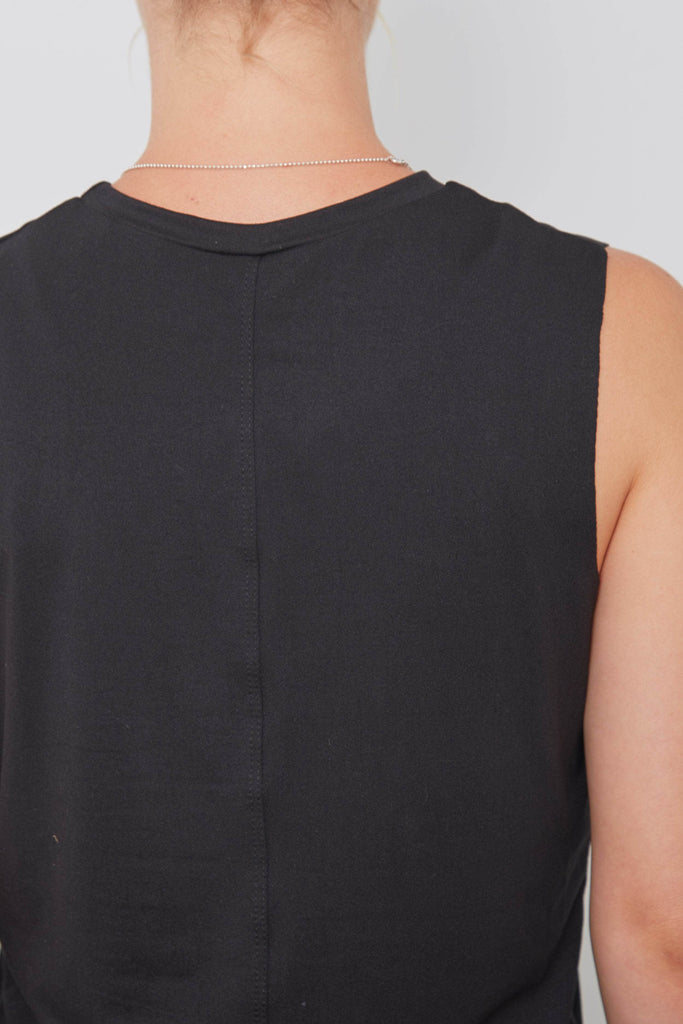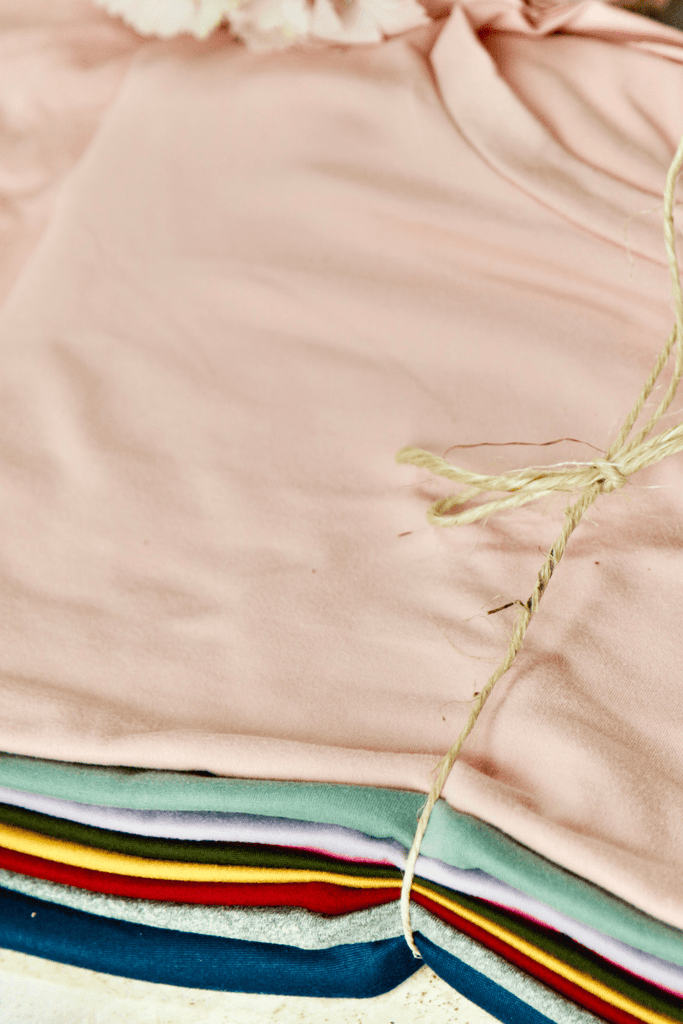 THE MYSTERY PACK IS BACK FOR THE SUMMER AND BETTER THAN EVER!
We are thrilled to share this mystery pack with our amazing good hYOUman Family! This is from our new LOVERS OF hYOUmanity Line, which features super silky & smooth fabric.
Normal retail price for this pack is $114, so you're getting 40% OFF the normal price for two Lili Tanks and one Jasmine Jogger.
What's in this pack? 
2x Lili Tanks - May come with or without a front print, in any of our beautiful colors.
1x Jasmine Jogger Pant in color black. This is a super soft jogger! 
Sizing
Sizes are true to size, but size up one for loser fit.
Model is 5'7" wearing a size small top and bottom.
We have limited packs per size. Get your size before it sells out!
Pack Rules & Notes!
There are no exchanges or returns for the items in the PACK. All sales are final.
You may e-mail us if there are any issues with your product. We will always try our best to make you the happiest customer on the planet! Contact us at hello@goodhYOUman.com
Free shipping! Or you can upgrade. 
Your order will ship within 5 business days
Size specs may vary a bit between color shirts because the dye process, but they will still all fit great!
*CANNOT BE COMBINED WITH ANY OTHER DISCOUNTS OR PROMOTIONS* 
The contents of the pack are Designed in Los Angeles // Made in Mexico.
FREE U.S. SHIPPING! Once you place your order it can take up to 1 business day to process and be placed in the mail. See our full Shipping & Returns Policy
here
Awesome assortment
I was pleasantly surprised with my 5 items . 2 Ts, a pullover, sweat pants and a lightweight hoodie. All very comfy and soft. Incredible deal!
LOVE
I bought 2 of the mystery backs because I also purchased last year and loved them!! Such a great deal and it was so fun to be surprised!
Love it!
Always a good value and something I look forward to buying every year.
my favorite pick of the year!
The 5 piece mystery pack was possibly my favorite Christmas gift this year, also....gifted to me from me. It feels like the best surprise from my favorite t-shirt maker and I got the softest, most comfortable joggers that I love as well.
Amazingness!
Great products. Great value. Loved everything that I received!!! :)