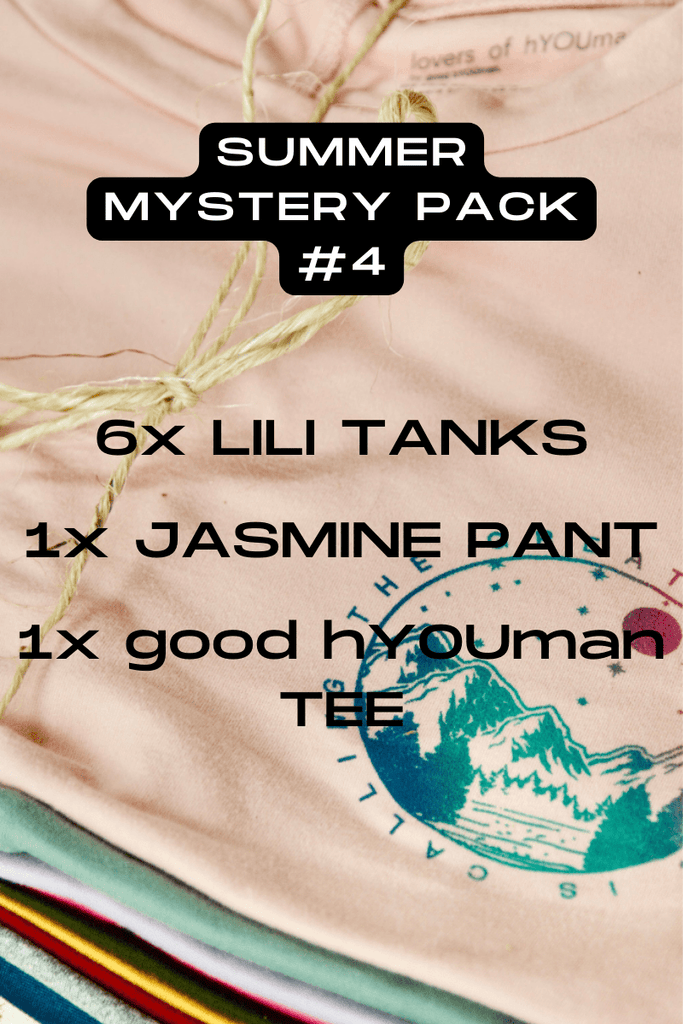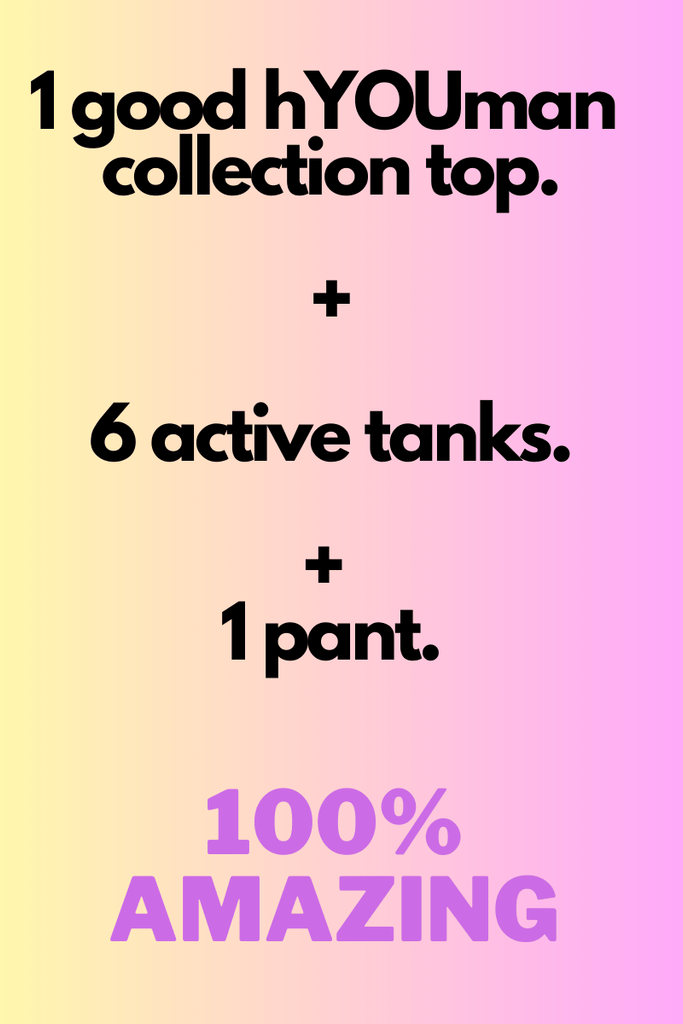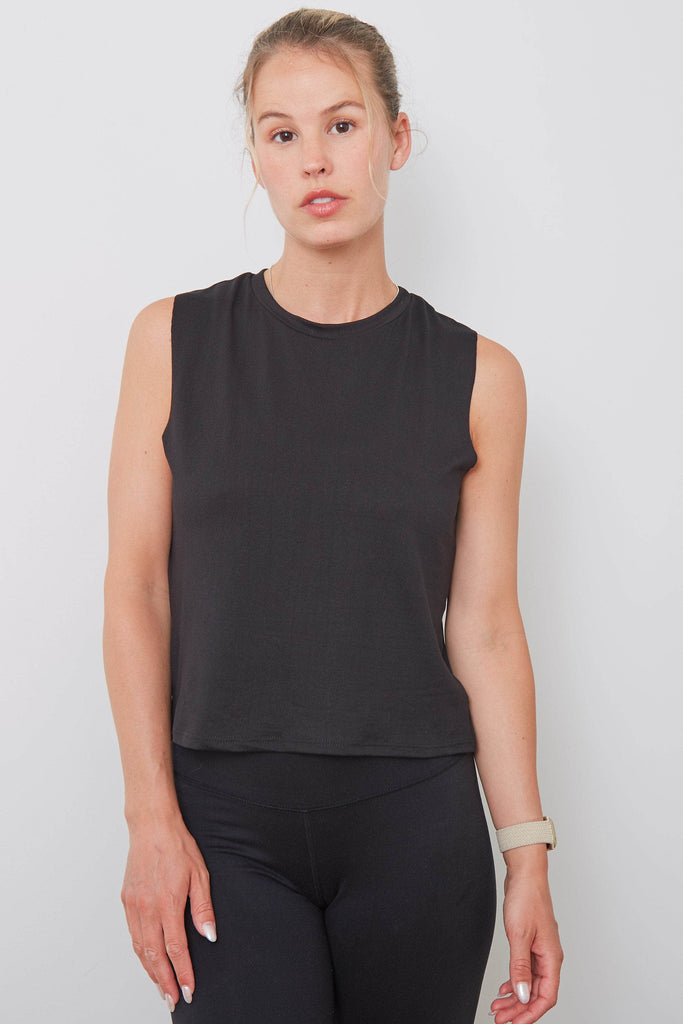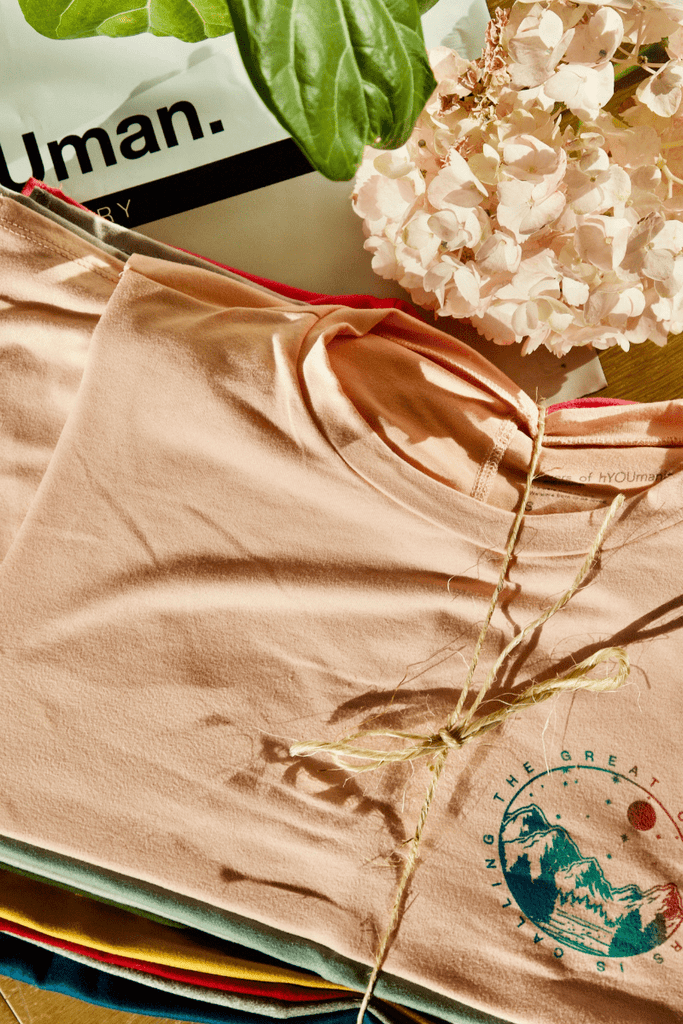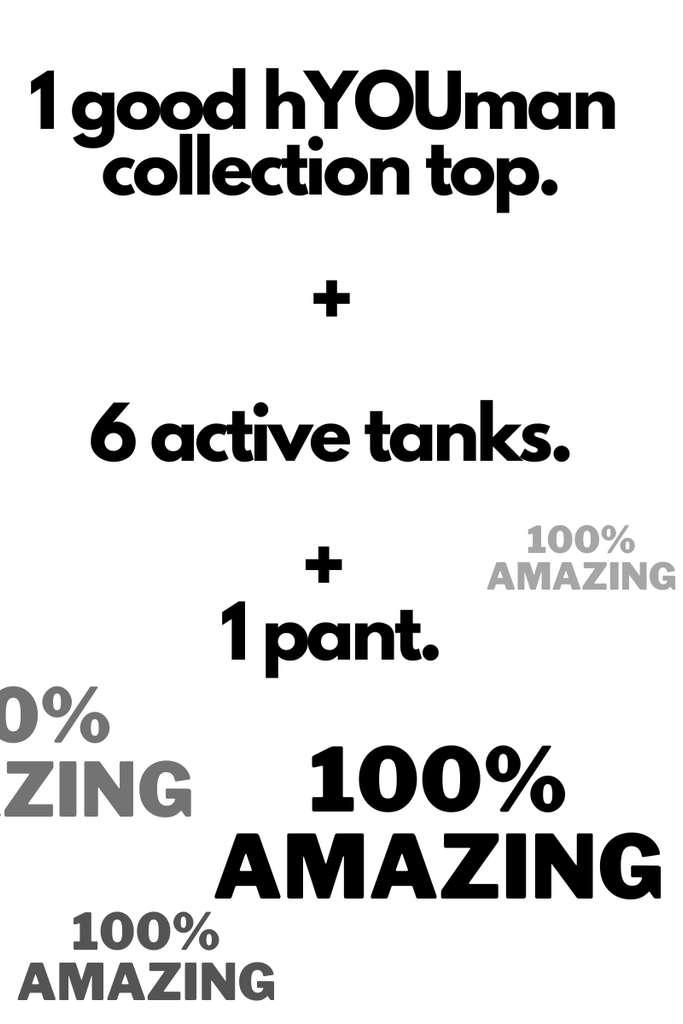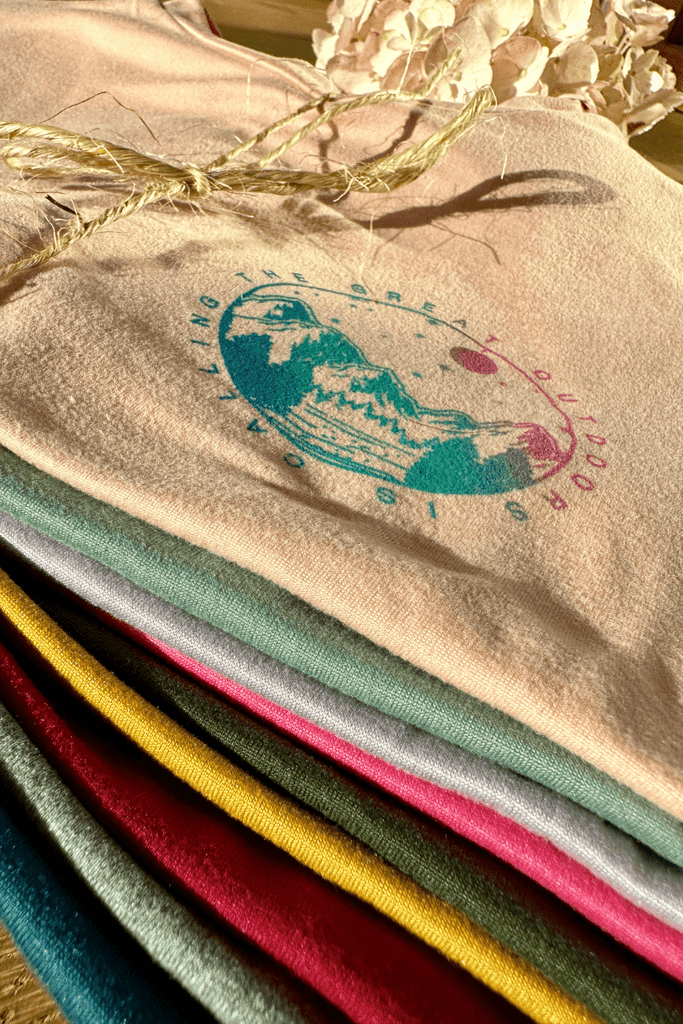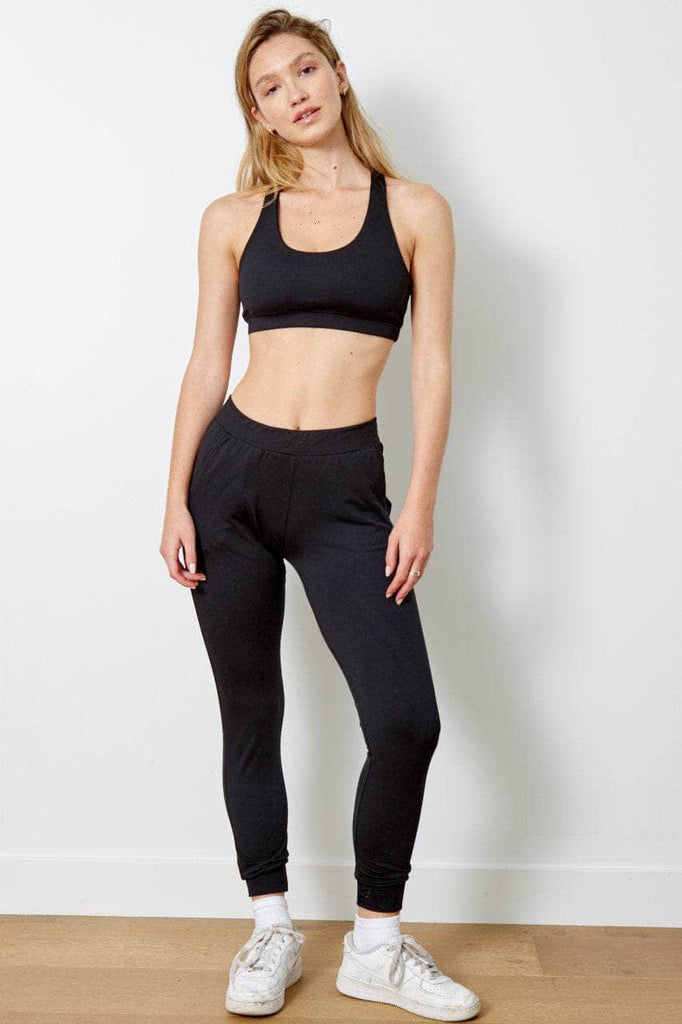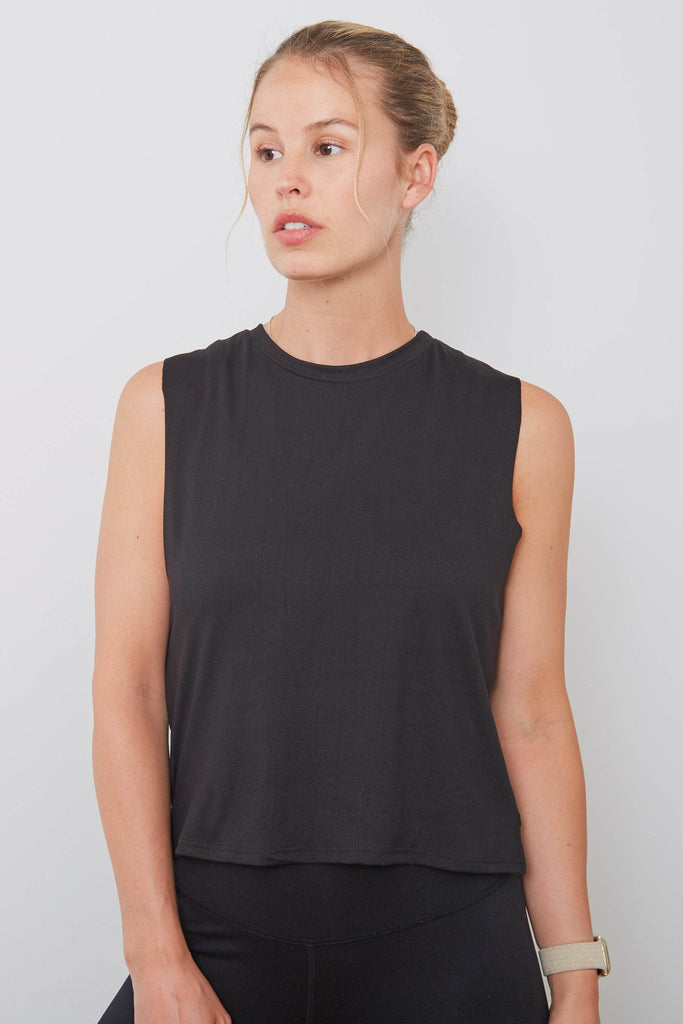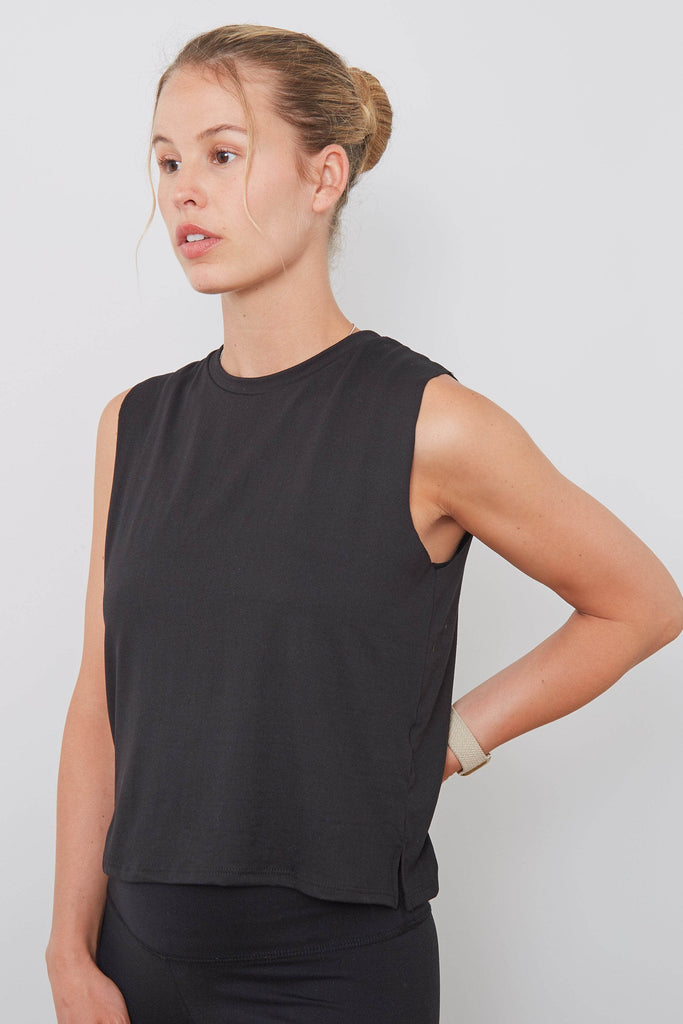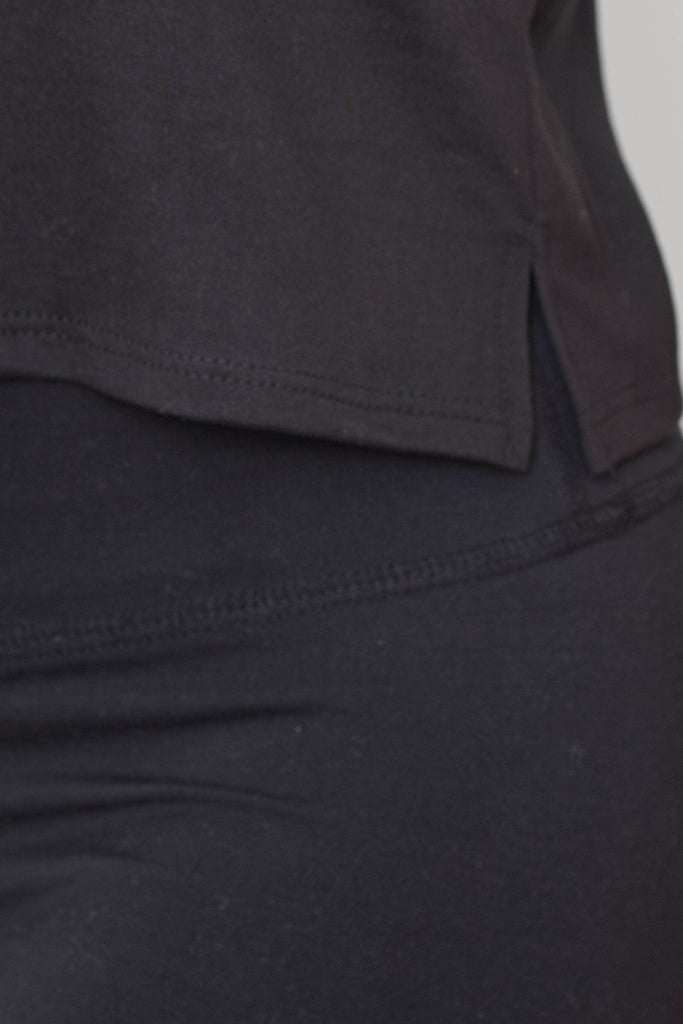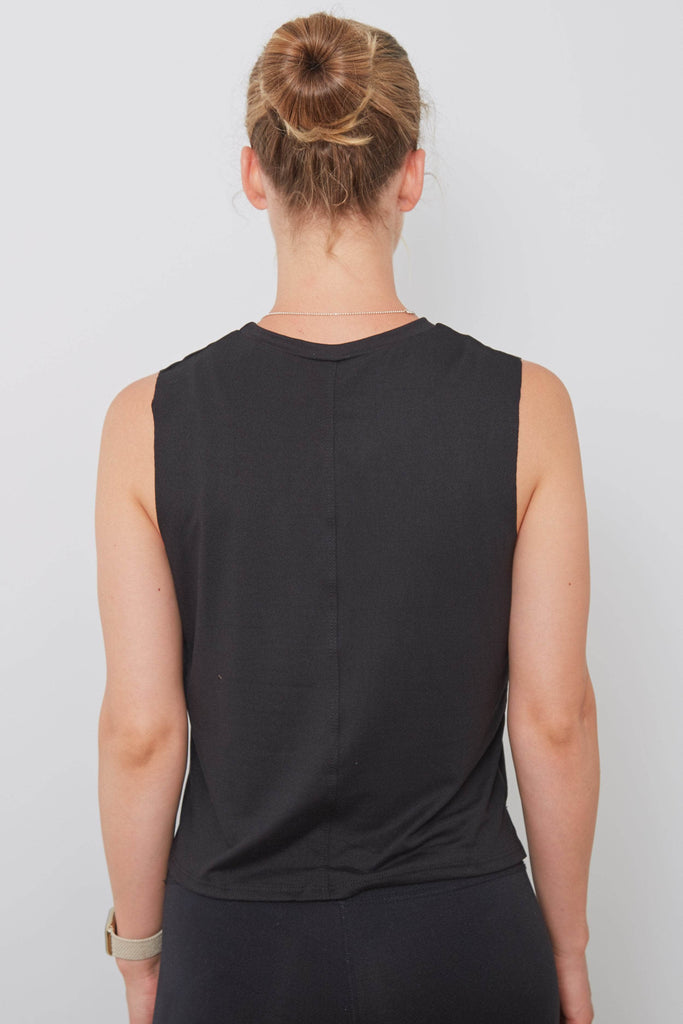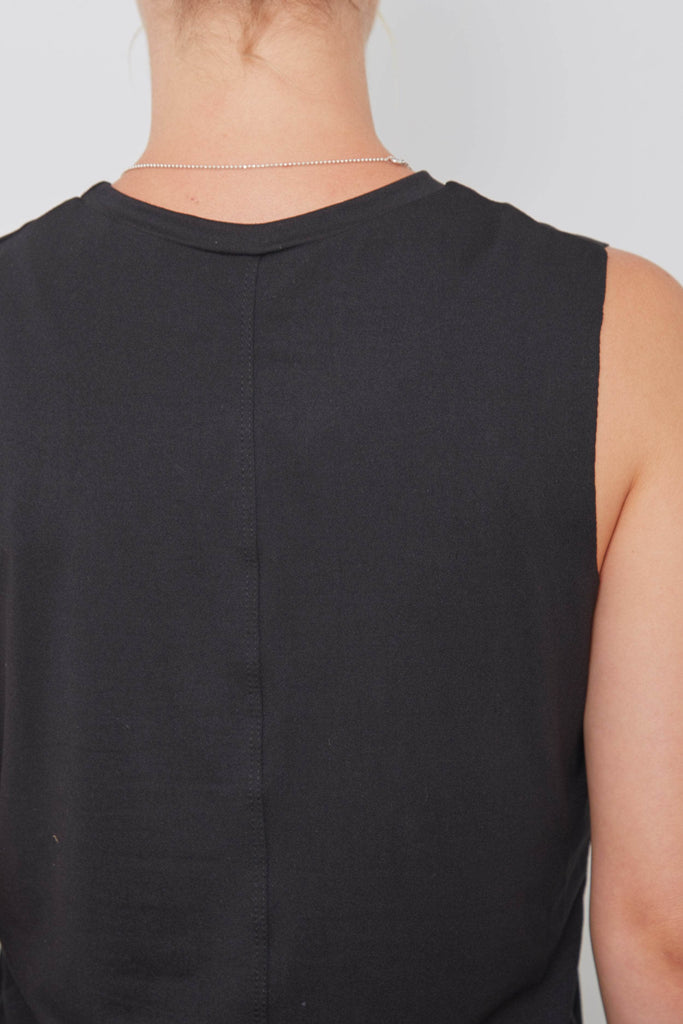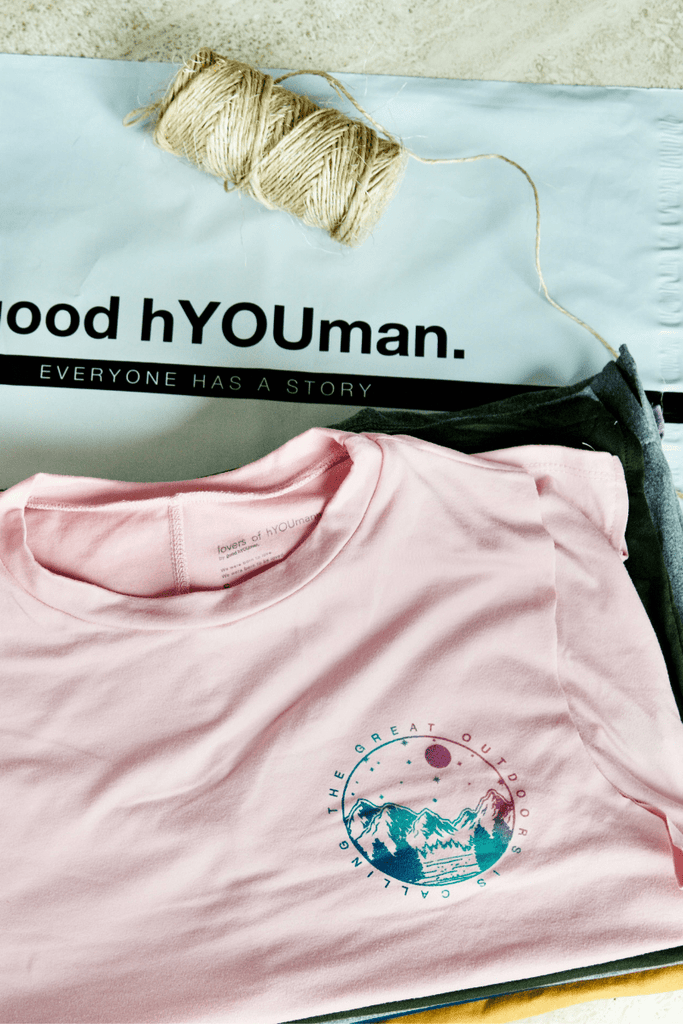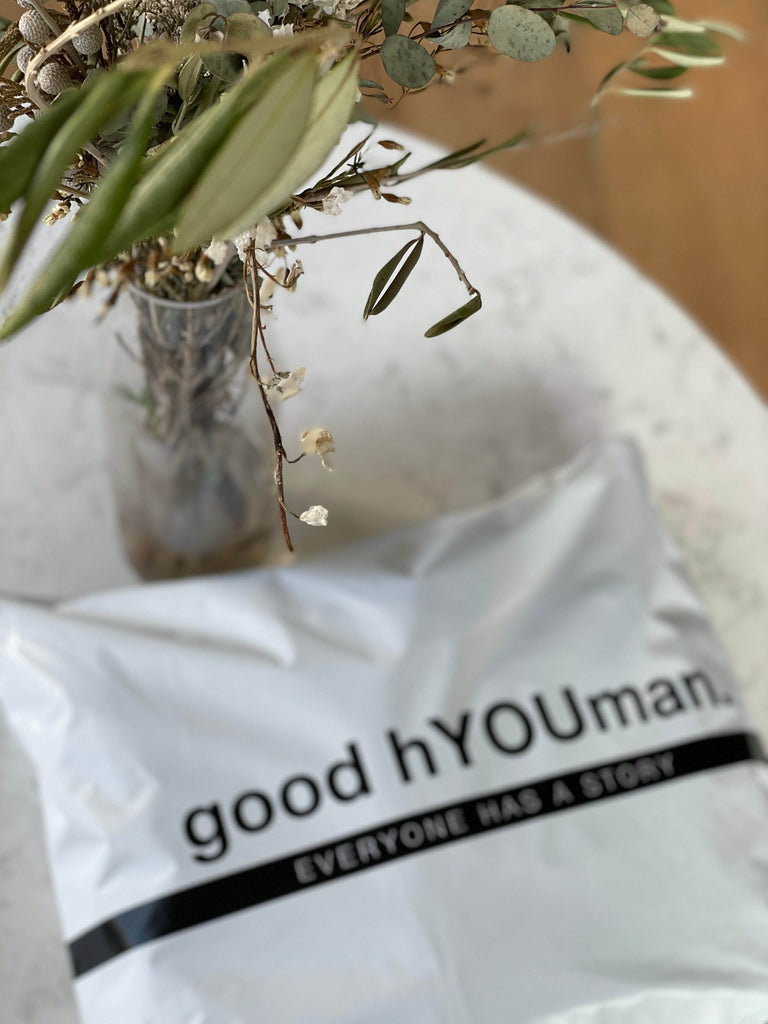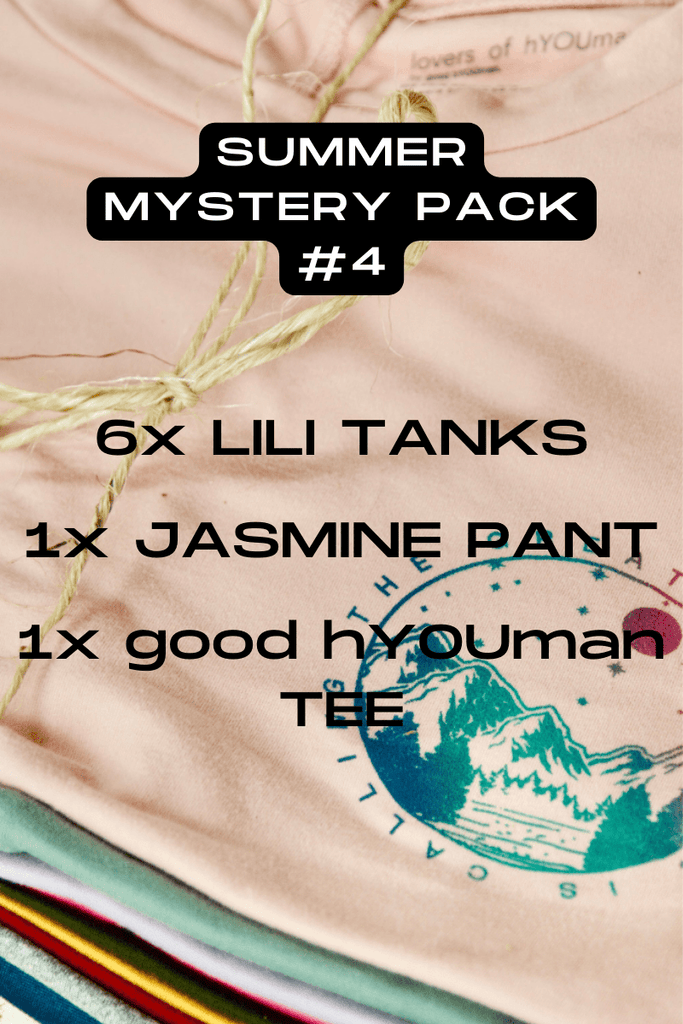 THE MYSTERY PACK IS BACK FOR THE SUMMER AND BETTER THAN EVER!

We are thrilled to share this mystery pack with our amazing good hYOUman Family! This is from our new LOVERS OF hYOUmanity Line, which features super silky & smooth fabric.
Normal retail price for this pack is $282, so you're getting 62% OFF the normal price for one good hYOUman screen printed tee, six Lili Tanks, and one Jasmine Jogger.
What's in this pack? 
1x top from our main good hYOUman collection. This will have a print on the front of it.
6x Lili Tanks - May come with or without a front print, in any of our beautiful colors.
1x Jasmine Jogger Pant in color black. This is a super soft jogger! 
Sizing
Sizes are true to size, but size up one for loser fit.
Model is 5'7" wearing a size small top and bottom.
We have limited packs per size. Get your size before it sells out!
Pack Rules & Notes!
There are no exchanges or returns for the items in the PACK. All sales are final.
You may e-mail us if there are any issues with your product. We will always try our best to make you the happiest customer on the planet! Contact us at hello@goodhYOUman.com
Free shipping! Or you can upgrade. 
Your order will ship within 5 business days
Size specs may vary a bit between color shirts because the dye process, but they will still all fit great!
*CANNOT BE COMBINED WITH ANY OTHER DISCOUNTS OR PROMOTIONS* 
 The contents of the pack are Designed in Los Angeles // Made in the USA & Mexico.
FREE U.S. SHIPPING! Once you place your order it can take up to 1 business day to process and be placed in the mail. See our full Shipping & Returns Policy
here
Disappointed in fabric & fit
I was really disappointed in these tank tops. I know it was a mystery pack but every other mystery pack was amazing and fun. This was 5 tank tops that were plain and fit weird in the neckline . The 1 tank with graphic is cute but same material that pilled and wasn't the same standard I am used to. I will need to think twice before ordering the mystery pack again. I know I won't order a tank.